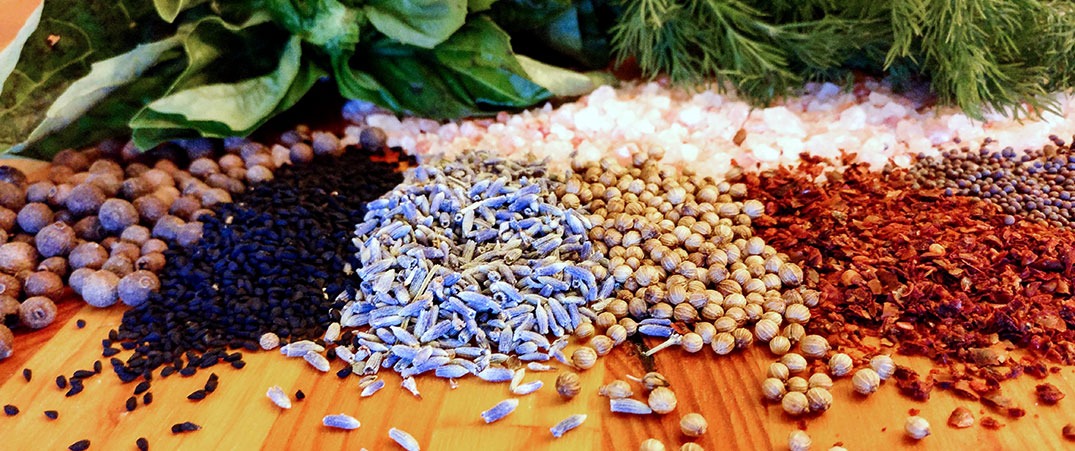 Welcome to VSpicery!
VSpicery wants to make it possible for everybody, no matter how busy their lives, to enjoy being the cook who provides their family with quality ingredients and gourmet flavor. For the past 15 years we have been dedicated to providing superior specialty products to savor and treat oneself or share with friends, and to aid our customers in the quest for the best.
VSpicery is the only independently owned, local spice shop in the Tampa Bay area, and we are committed to quality, freshness, and flavor. Our little spice shop has been growing since 2003 and has been hailed by Creative Loafing as "an apothecary for chefs".
Let us help make your next meal a sensual exploration of flavor.