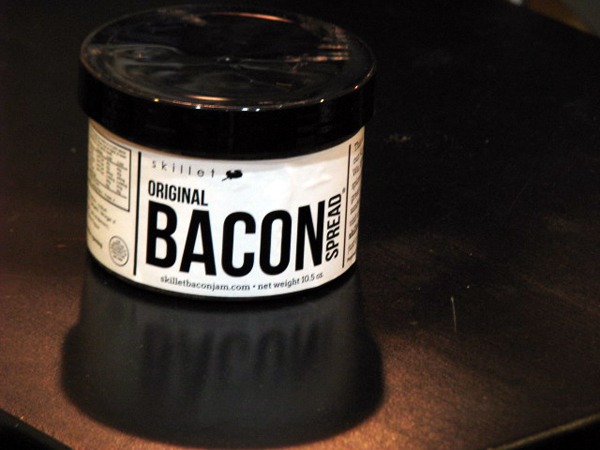 We will be discussing flavors this month in our "30 Days of Flavor" blog series. Every day this month, VSpicery will select a spice, seasoning, salt, etc., as the flavor of the day, giving you it's history, flavor profile, and uses. We hope you enjoy these flavors and their unique stories.
Flavor is VSpicery's mission, and after finding the best herbs and spices, oils, vinegars, mustards, and honey from around the globe we wanted to find or develop something new. Bacon is the flavor of the day, and we have two very different items that highlight this delicious flavor: Skillet Bacon Jam and Bacon, Horseradish & Tomato Flavor Effects. Here are their stories…
Skillet Bacon Jam was developed in Seattle by the very talented Chef Josh Henderson, who was a founder of the national street food movement sweeping the country. He began in a vintage airstream trailer, developing inventive menus, and serving the people of Seattle on the streets. Bacon Jam was created as a condiment for his delicious burgers and sandwiches, and has since exploded nationwide, quickly becoming a family favorite after being featured on Good Morning America last Christmas season. Watch how it's made in the video below:
Bacon Jam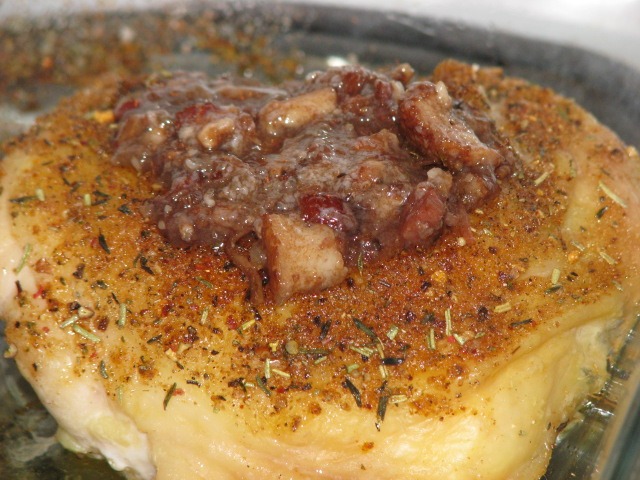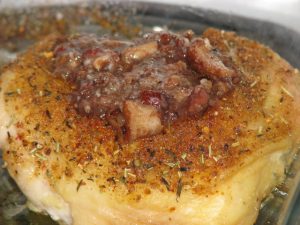 Bacon is cooked with caramelized onions and balsamic vinegar and reduced to the perfect spreadable consistency, with a nice balance of sweet saltiness. Bacon Jam can be spread on sandwiches, burgers, or made into a bacon vinaigrette. Smear it over a grilled steak or chicken breast. Stir it into veggies like green beans, spinach and asparagus, or into loaded mashed potatoes. It's also wonderful with scallops, shrimp and clams, as an addition to your sautee, or as a finish after baking or grilling. Kick your Pasta Carbonara up a notch by using Bacon Jam in place of pancetta.
One of our personal favorites is a turkey and cheese croissant with bacon jam. Just spread Bacon Jam on one side of the croissant and put the turkey and cheese (we like provolone or swiss, but any cheese will work) on the other side, then put it under the broiler until the cheese is just melted. Add your favorite veggies, like fresh spinach leaves, red onion and tomato, then eat! The flavor is amazing, and everyone will likely want two sandwiches. Bacon Jam freezes indefinitely, so we like to portion it out into ice cube trays, freeze, then keep the Bacon Jam cubes in a bag in the freezer to use as needed.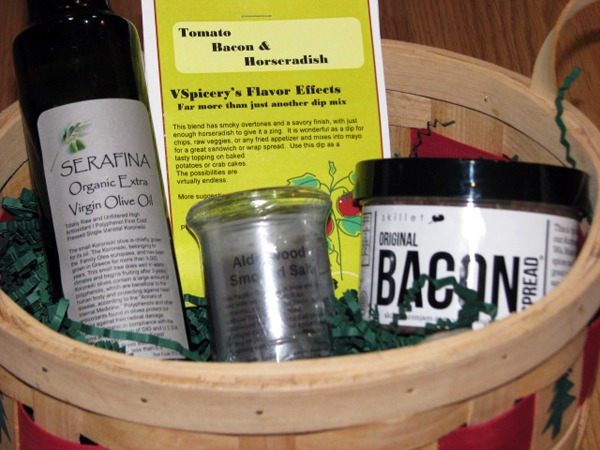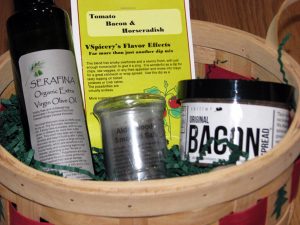 VSpicery's Bacon, Horseradish & Tomato Flavor Effects is a seasoning that we originally developed as a dip blend, with smoky overtones and a savory finish with just enough horseradish to give it a slight zing. We have carried other dip seasonings in our shop, but were always disappointed with their lack of flavor. So, we spent last summer developing our own line of dip blends, coming up with five equally delicious flavors, and the Bacon, Horseradish & Tomato Flavor Effects is one of our favorites.
When our panel of judges were testing our Flavor Effects line, they found that there are many other uses for these seasoning blends that go far beyond dips. You can make compound butters, cream or oil based sauces for veggies and pastas, seasoned mayo for sandwich spreads, baked potato toppings, salad dressings, or flavorful marinades. The Bacon, Horseradish & Tomato Flavor Effects makes a wonderful creamy dressing for salads, dip for seafood or crab cakes, a great cream cheese spread for bagels, or dip for veggies and fried appetizers. And for all our vegetarians out there, the dried bacon bits that we use for this blend are vegan friendly since they are a soy based product with great bacon flavor.
Have you used Bacon Skillet Jam or BH&T Flavor Effects in your kitchen? Tell us what you did and what you think in the comments below!