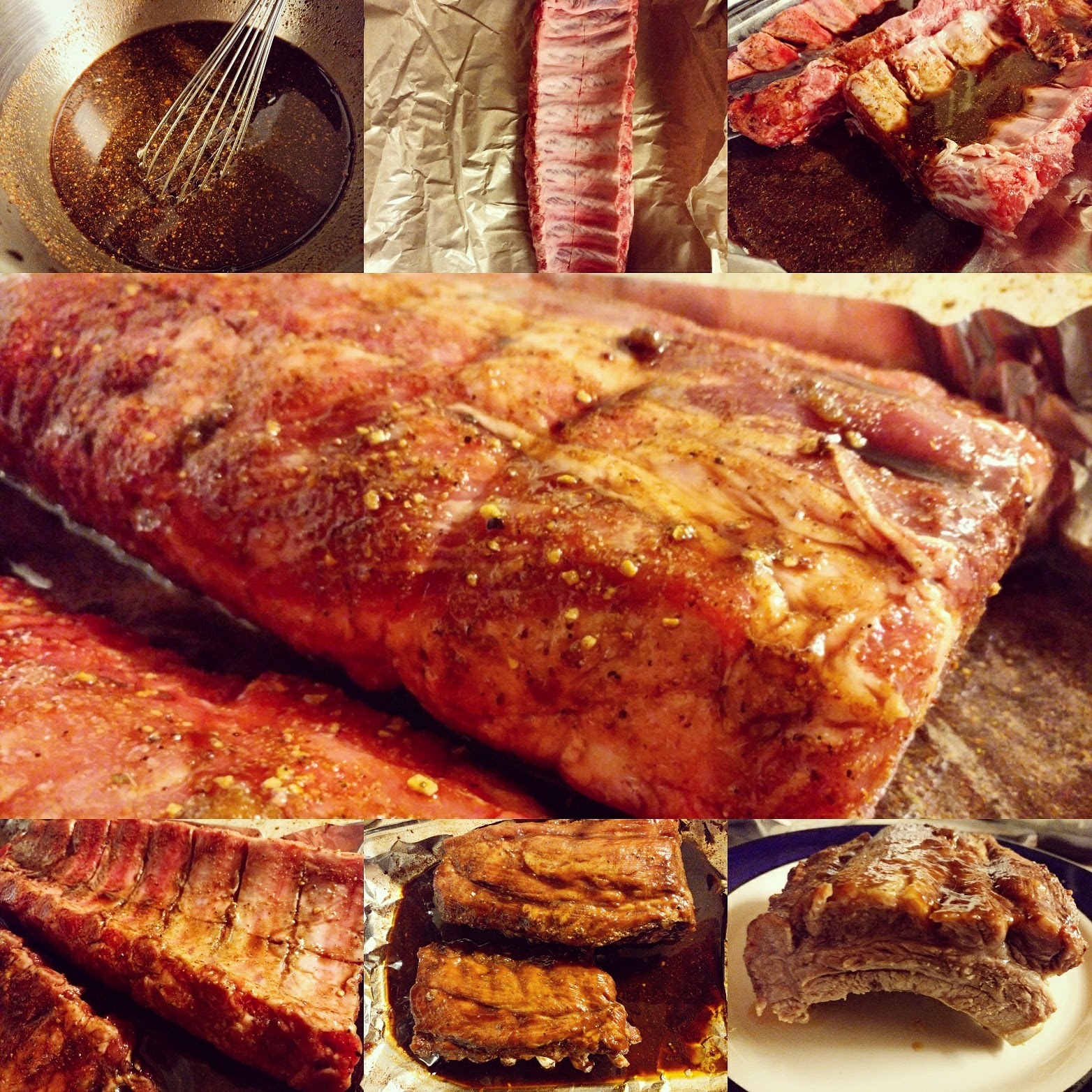 We will be discussing flavors this month in our "30 Days of Flavor" blog series. Every day this month, VSpicery will select a spice, seasoning, salt, etc., as the flavor of the day, giving you it's history, flavor profile, and uses. We hope you enjoy these flavors and their unique stories.
Today we are talking about tasty seasonings for pork. We have many blends that work well with pork in various preparations, but will be focusing on three of our favorites, 15th & 5th, Especia Roja, and Marinate That Pork. These selections range from savory and herbal to spicy and aromatic, with flavor to tempt any palate. We also have these three blends available in a Pork Lover's Rub Sampler that makes a tasty gift.
Our 15th & 5th Rib Rub is a dry Memphis style rub that has lots of flavor, and can be used on ribs no matter how you want to cook them, from the grill to the slow-cooker this is the rub for ribs. We make this rub with salt, paprika, garlic, oregano, mustard, chili powder, apple cider vinegar and other spices that really makes for tasty ribs that you'll want to make every week. Great to eat with or without your favorite BBQ sauce, or for an extra treat drizzle some honey on your ribs before serving.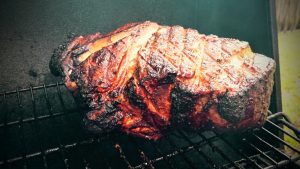 Especia Roja (Red Spice) is blended with lots of spice, but very little heat. We use paprika, chili powder, mustard, salt, cumin and other spices, that livens up anything you use it on, and is excellent on pork, eggs, chicken, and fish. This is a fantastic blend to make seasoned potatoes or French fries. We also found that Especia Roja makes the best pulled pork we have ever made. Slow cook a pork butt that is seasoned with this blend and a little olive oil, then pull apart and serve with the BBQ sauce of your choice.
We went back to our Latin roots for this next blend, Marinate That Pork. We wanted to create a dry rub that would give everyone a simple way to create a flavorful Mojo seasoning for pork, similar to what you find in Latin restaurants in your area. Blended from thyme, rosemary, parsley, garlic, and other seasonings, this rub is also nice for chicken or roasted turkey. For an extra flavor treat, create a wet marinade with this blend, olive oil, fresh chopped garlic, white wine and lemon juice, letting the meat soak up the flavor for at least an hour to overnight.