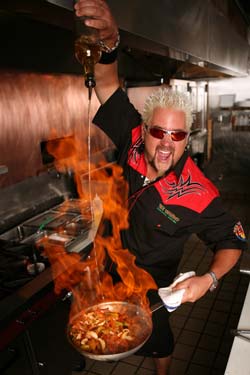 Tonight on Food Network 6pm
Guy Fieri takes Diners, Drive ins and Dives on the road to Texas where he finds a Neapolitan pizza joint in Dallas that spreads Bacon Jam on its pizza.
Check out the show! You can also catch a rerun on June 16th at 9pm or June 17th at midnight…for you late nighters.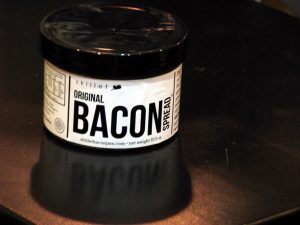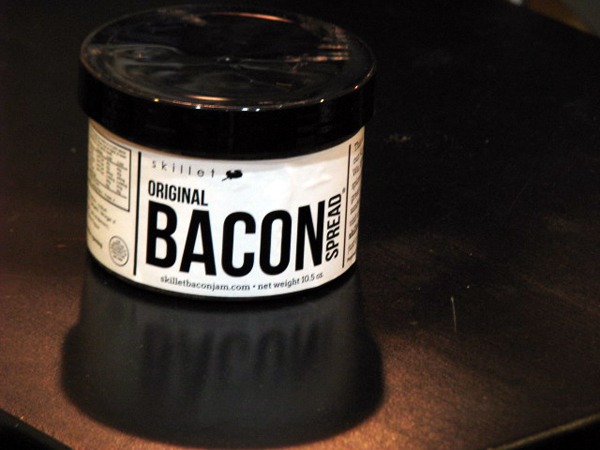 But stop in first to get your own jar of Bacon Jam for your pantry!