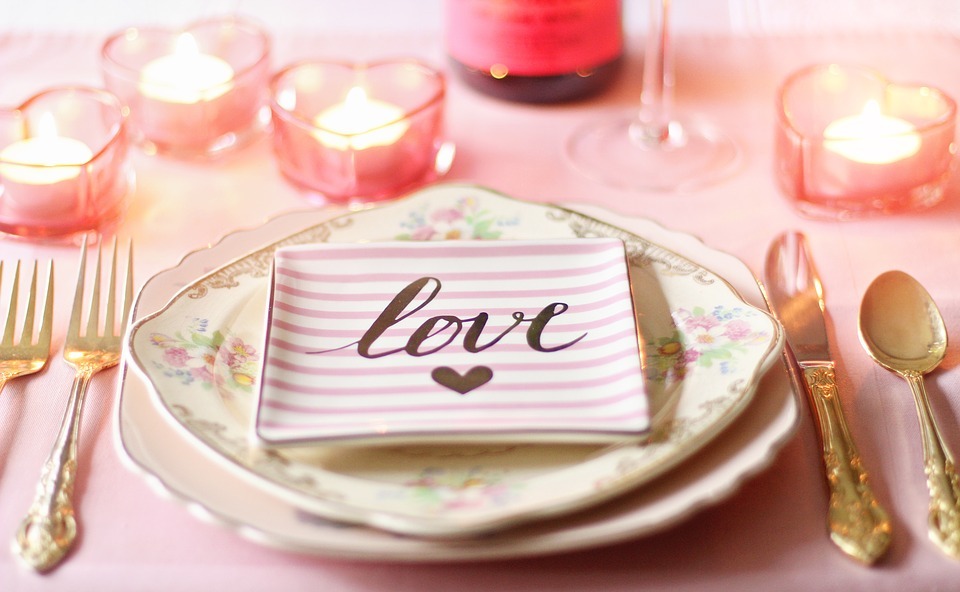 Avoid the crowds and expensive restaurant meal prices, and make this a year to remember with a deliciously romantic, homemade Valentine's Day dinner for your someone special.
After many requests over the past few years, VSpicery's kitchen has reopened! We have rearranged the shop to make room for cooking classes, demonstrations and catering. We will also be offering meals soon on a pre-order basis. Keep an eye out for the update with full details as soon as we are ready to take orders.
Join us for our first class back in the kitchen this weekend where we will show you how to keep your romance alive through culinary bliss. Let us show you how to spark love and admiration in your significant other through your flavor mastery. After this class, you will be able to confidently choose from a couple of simple and delicious dishes that you can prepare for your special night.
When: Saturday, February 10th, 2:00 pm – until?
Where: VSpicery Flavor Shop
2913 W. Cypress Street, Tampa
Cost: $45.00 pp
This class will teach you how to make:
Chicken Breast with a Pomegranate Balsamic Reduction over Wilted Spinach.
Beef Filet Mignon, topped with a velvety Gorgonzola Sauce and Herb Pasta on the side.
Inside Out Strawberries for a quick and tasty dessert.
VSpicery will share our culinary expertise, provide written recipes, a shopping list and you will be able to sample the finished dishes at the end of class.
Seating is limited to 10, and a deposit is required. Call 813-870-1133 to reserve your spot today.