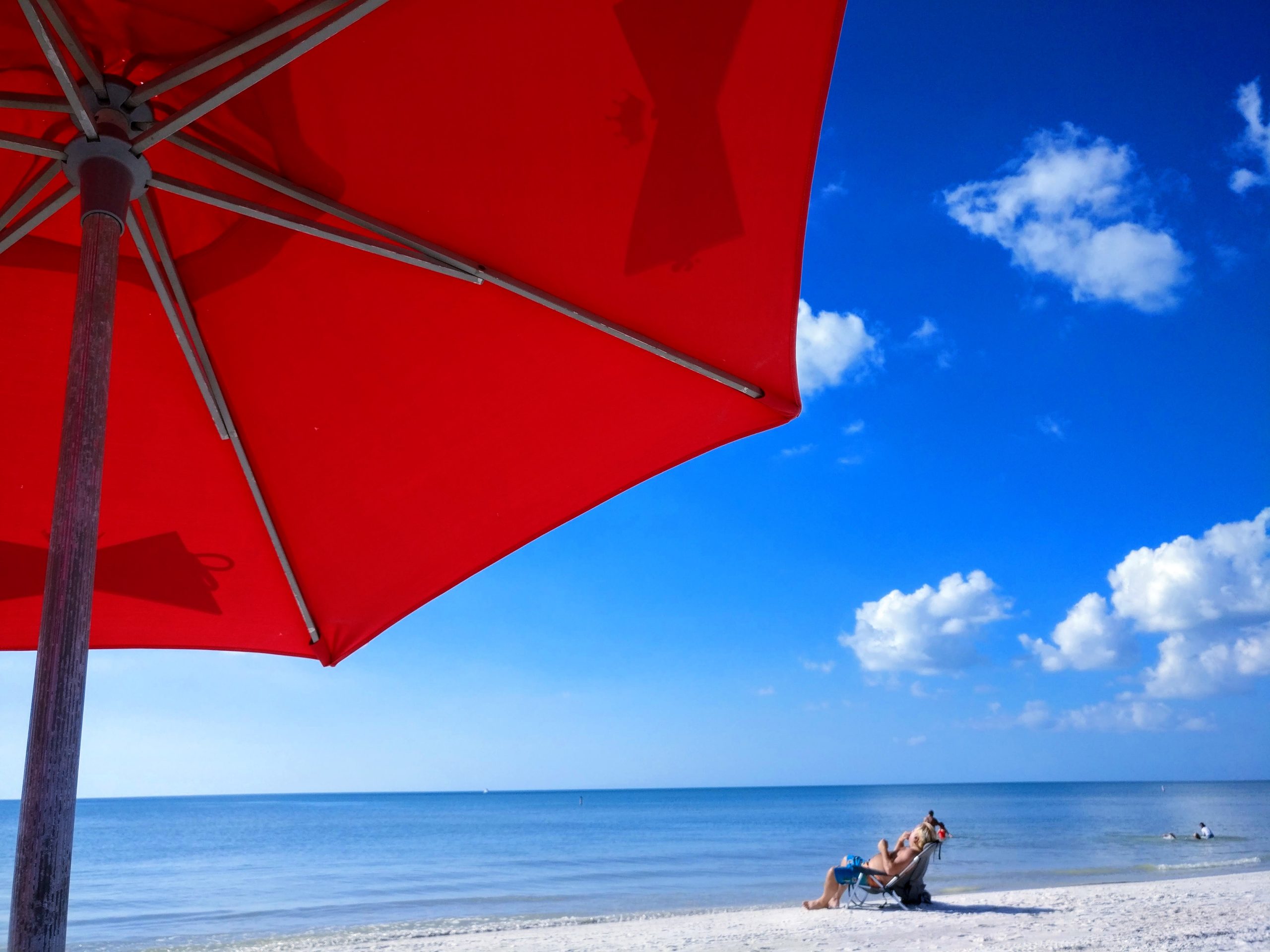 It's Florida and while it's only May, the heat is on. This time of year VSpicery folks start thinking about how not to cook. The challenge is how to make the simplest meals taste oh so good with very little effort. And with Mother's day just around the corner, VSpicery can help liven up Mom's kitchen or make your meals easy and delicious. The secret involves VSpicery's culinary blends. By combining our delicious blends with various simple ingredients, a meal with multiple complementary flavors can be achieved.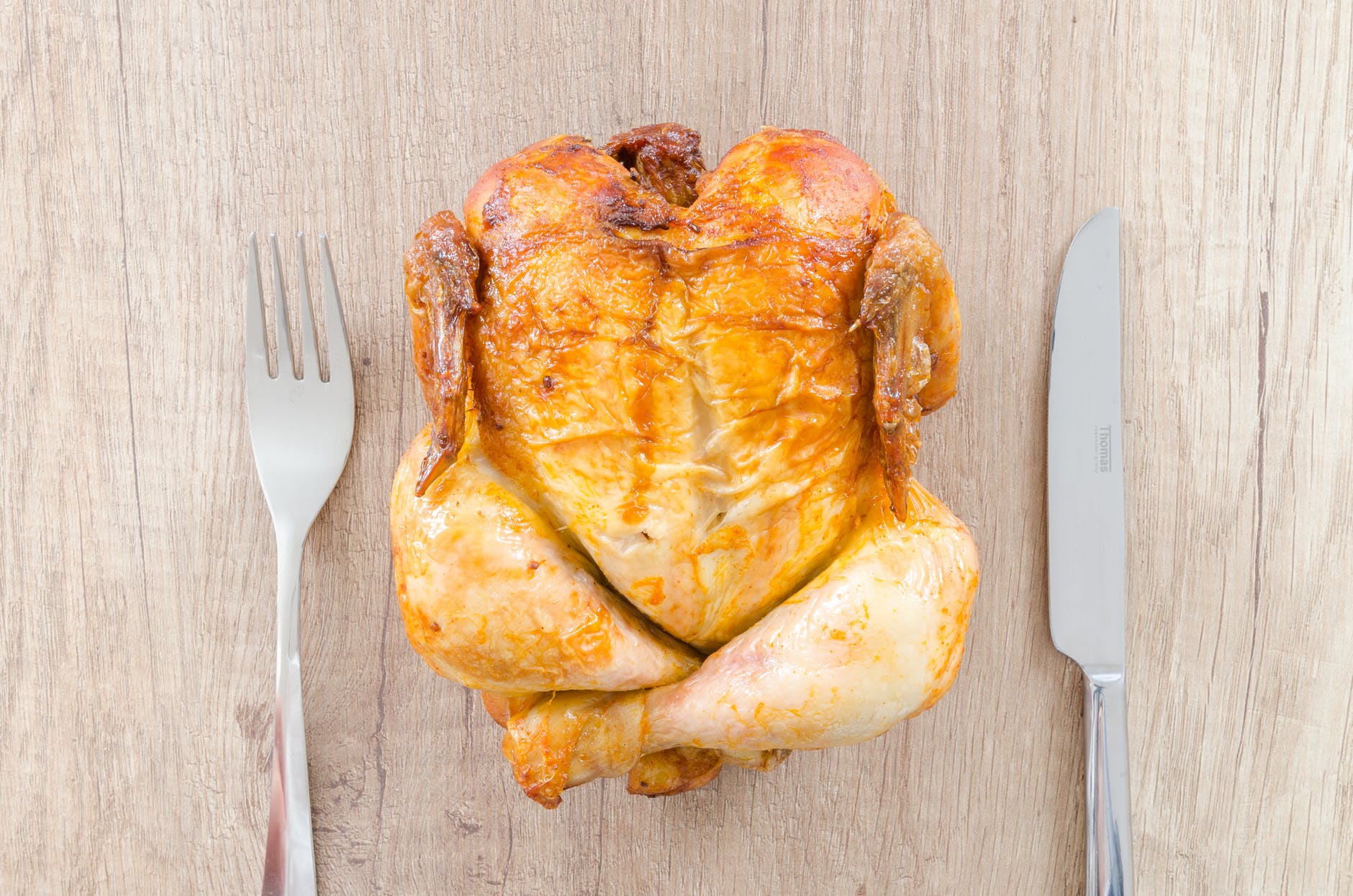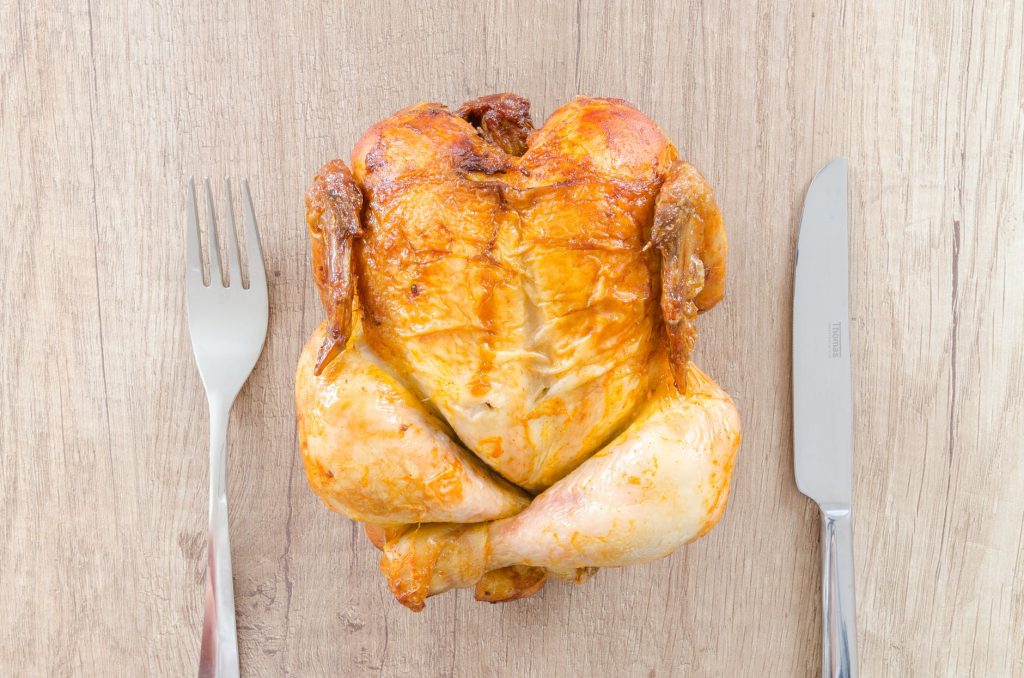 Here's an example of a simple meal. Take 2 boneless, skinless chicken breasts (we like thighs better but either option works well). Next, season both sides with VSpicery's Harmony Chicken seasoning, place in a ziplock bag, add 3 tbsp. olive oil and 3 tbsp water. Remove as much air as possible when sealing, roll chicken around in bag to mix up well, place in refrigerator until ready to cook. Cut 3 Yukon gold potatoes into chunks, boil until folk tender, drain and let dry a bit. Then, transfer to bowl, coat with olive oil, season with VSpicery's Greek Seasoning, and spread out on one half of a baking sheet. Place chicken on the other half. Take 1 package of frozen broccoli, spread out on a baking sheet, drizzle with olive oil and season with VSpicery's Sunny Soiree. Place both baking sheets in an oven preheated to 375 degrees and bake for 45 minutes. Dinner is done in about an hour. Simple, healthy, and delicious!
Need other suggestions? Come to the shop and we can make tons! Our customers frequently grab a pad of paper and a pen to make notes. We have been told that we need to put together a cookbook, and we are seriously thinking about doing one this summer.
It's only early May, and we know that it will just get hotter from here. VSpicery has a carefully selected variety of vinegars to dress your salads. Our latest delight is a combination of Champagne Pear, part Meyers Lemon Oil, part good Olive Oil, salt, pepper, and VSpicery's Salad Seasonings that make a lovely light salad dressing.
Praise Your Mom Sale from May 7th – May 10th
Buy 3 culinary blends for $18.00. Get ready for easy and delicious summer meals by getting some of our flavorful spice blends that make cooking a breeze.
Celebrate again with 20% off our popular Belindora vinegars! Get Apple Balsamic, Champagne Pear, Fig Balsamic or Pomegranate Balsamic. These vinegars make wonderful salad dressings for leafy greens or fruit salads.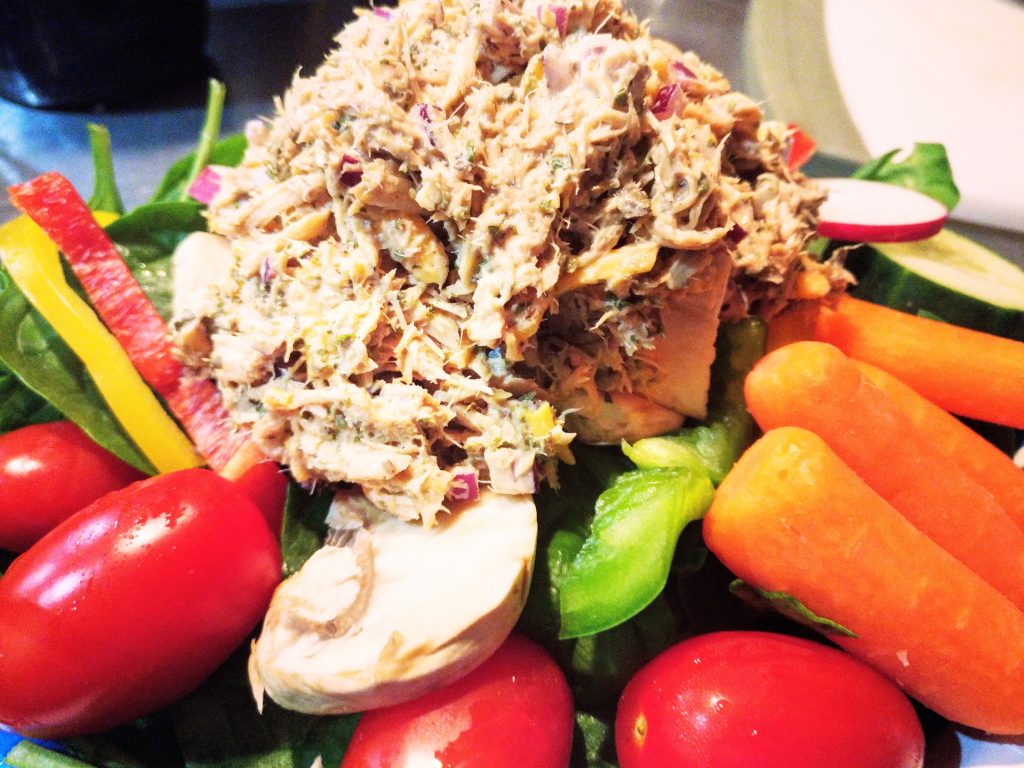 While we're talking Summer foods, how about a recipe for Chicken Salad. Yes, we know, kind of over it, but you really need to try this one. It is different from any other we have tried, and it is our favorite way to make it.
1 – Roasted Chicken, shredded
1 medium Red Onion, diced
¼ cup Smoked Almonds (ground down to almost dust)
2 stalks Celery, diced
Mayo (enough to evenly coat – start with ¾ cup)
VSpicery's Sweet Singing Seasoning (to taste)

Combine all ingredients in a large bowl, let sit for a minimum of 20 minutes then enjoy.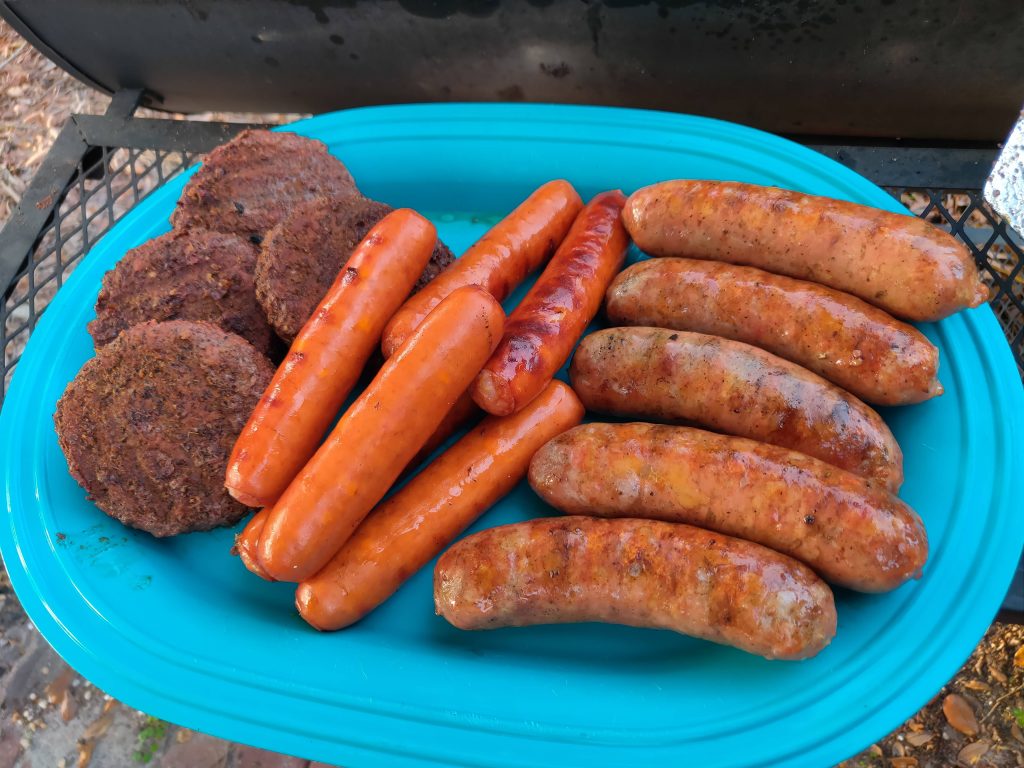 Memorial Day
Whether you're planning good times on the beach or a backyard BBQ, there is lots of goodness to be enjoyed via VSpicery's culinary blends. Roasted Garlic Champagne Mustard is a real treat, and amazing on just about any burger, brat, hotdog or sandwich you can image. It also makes a scrumptious substitute for dijon in vinaigrette recipes.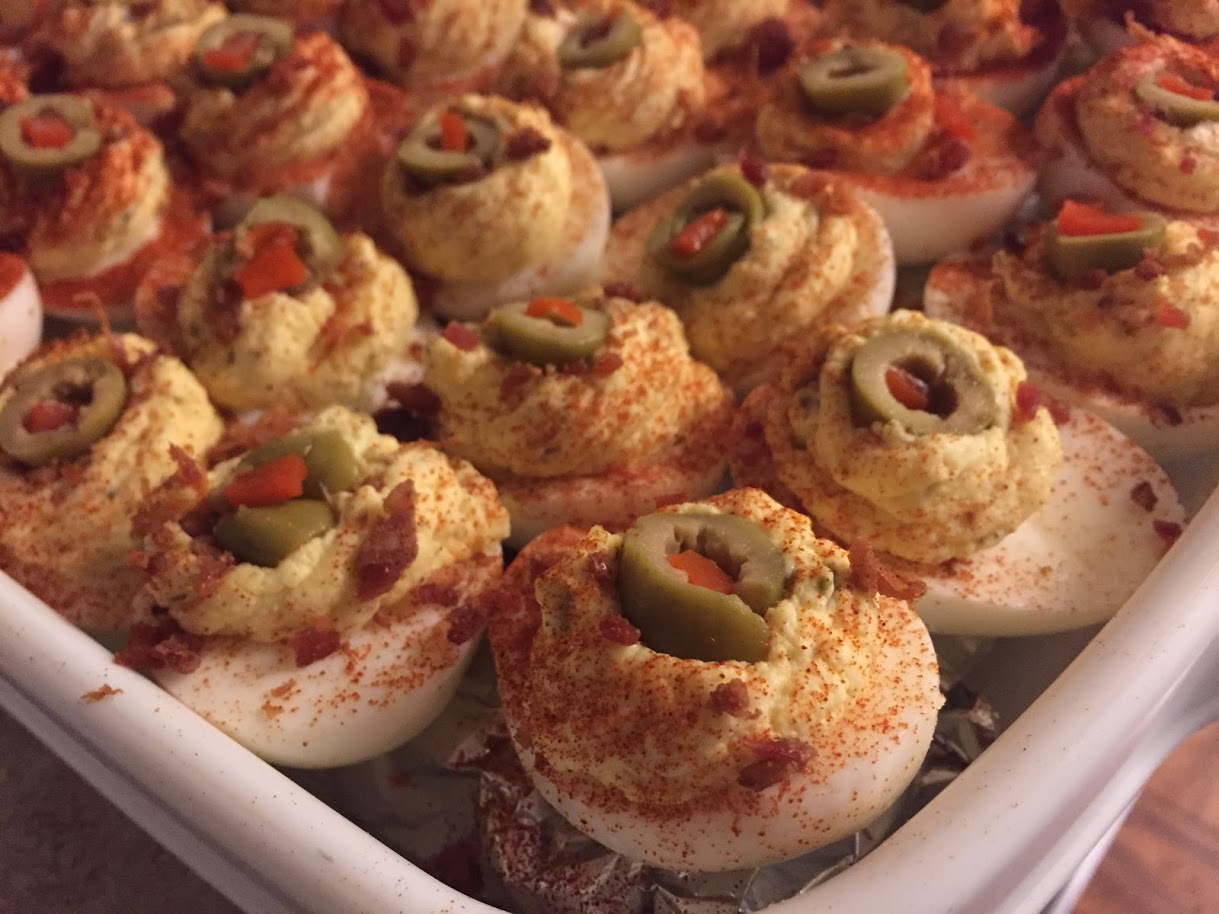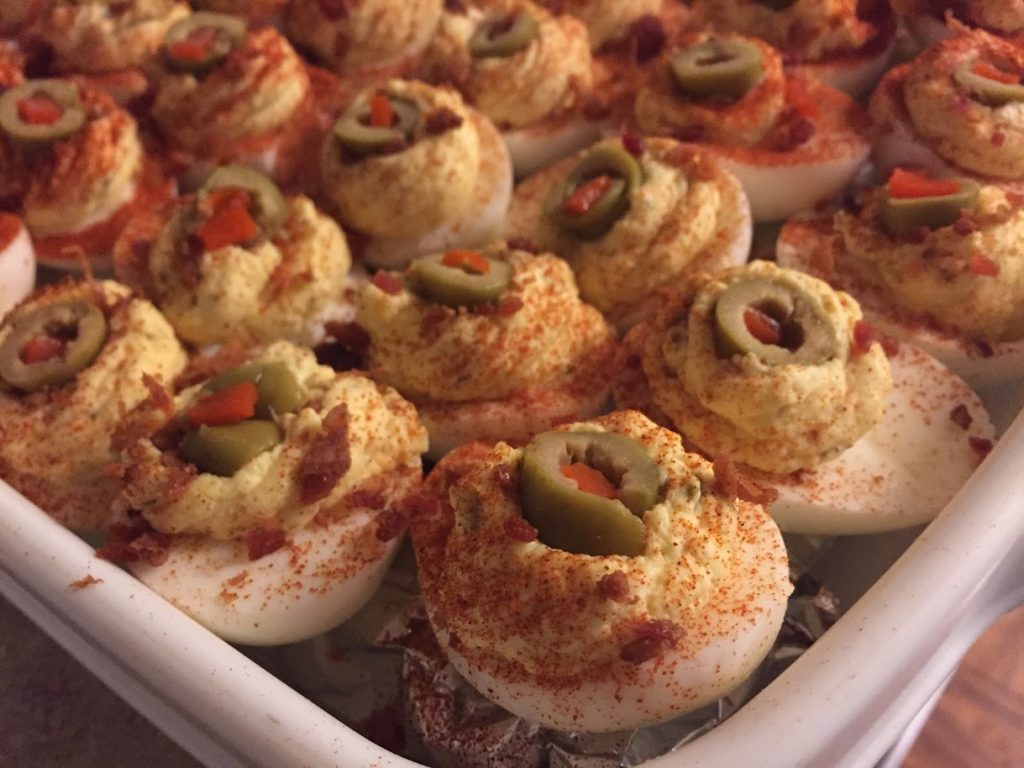 Deviled Eggs are great to bring to potlucks and picnics, and we have a few variations that will get your taste buds tingling.
– Curried deviled eggs with our Madras Curry and a little smoked salt.
– Dilly Devils with our Dillious blend.
– Truffled Deviled eggs with our Black Truffle Salt and Fines herbal blend.
– Smokey Deviled Eggs with Smoked Paprika (or Smoked Hot Paprika for a little kick) and smoked salt.
– Guacamole Deviled eggs by adding avocado, Cocoa Loco Taco seasoning and a little smoked salt.
Come on in and see us to get your goodness on!