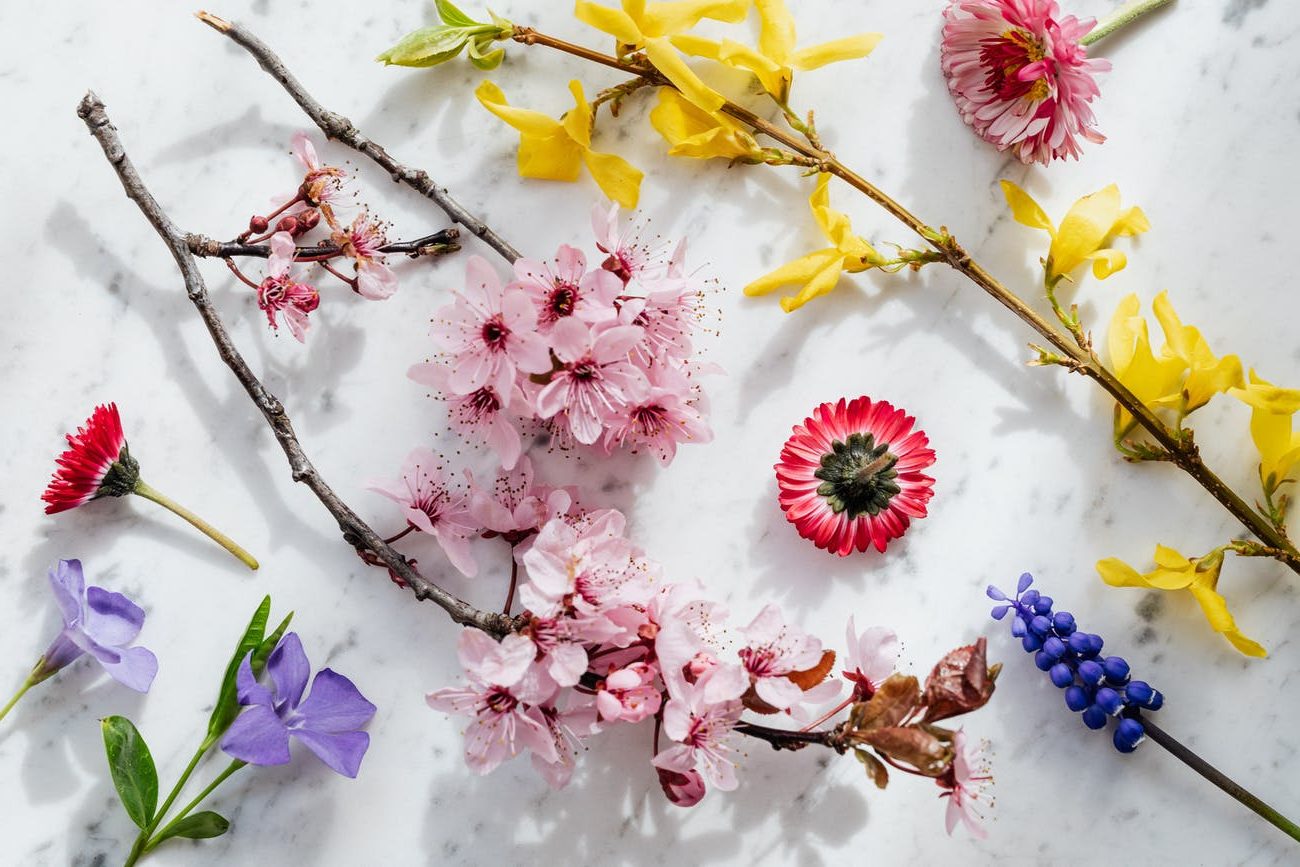 Tis the new season – SPRING! We are in for lovely weather in Florida as we head towards Easter. Of course, with Spring comes our lovely blooms and oak pollen is everywhere, achooo! We crave cooler meals as the weather warms, and we have plenty of great ideas for you to try.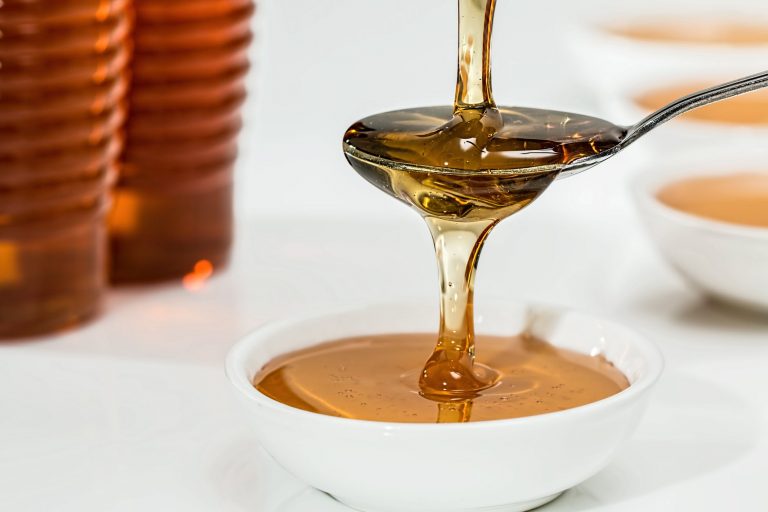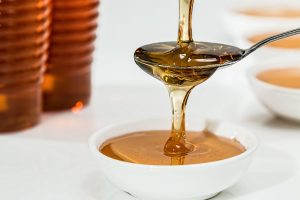 Honey can help you with more than just sweetening.
If you suffer from allergies, using honey can help alleviate allergy symptoms. As little as a teaspoon per day can make a big difference. VSpicery carries Eden's Nectar seasonal honey, which is harvested in Florida. Honey can be used in lot of ways, for sweetening tea, oatmeal, or cereals, drizzle on salmon and ribs, use in salad dressings or just take some by spoon.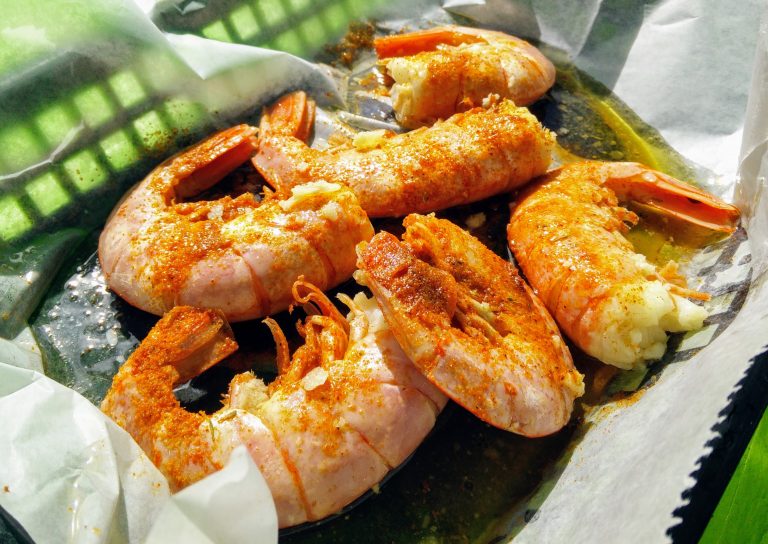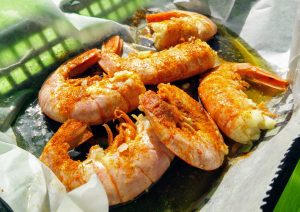 We really enjoy fish and seafood, and have a few quick and easy ideas for you to incorporate into your cooking repertoire.
We try to have some sustainable fish or seafood at least once a week. There are tons of light meals to make using fish that are perfect for warmer weather. Here are some suggestions:
VSpicery is running a 20% off Spring Sale on baking spices.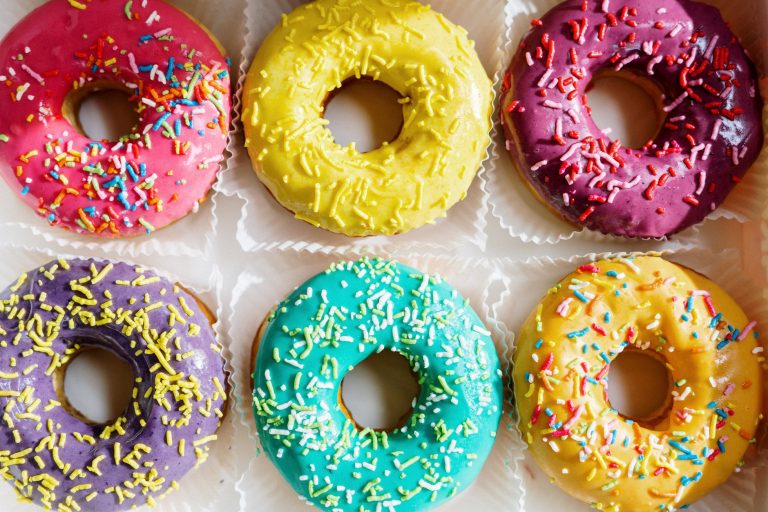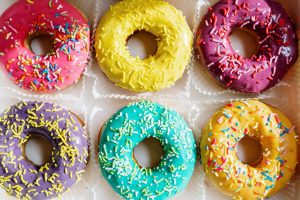 If baking is your gift, we are here to help you make your holiday a tasty affair. Save 20% off these items from March 20th to April 3rd. Vanilla Extract, Cinnamon, Nutmeg, Allspice, Ginger, Lavender, Lemon Peel, Orange Peel, Maple Flakes, Dutch Processed Cocoa, & Cloves.
Baking a ham for Easter dinner this Spring? Be sure to use fresh cloves to dot the top. If you don't want to go through the process of clove studs, rub the ham with VSpicery's Sweet Singing Season. The complex aromatic flavors of allspice, nutmeg, cinnamon, thyme, and turbinado sugar in this seasoning work brilliantly with ham. In addition, Sweet Singing Seasoning is really good on salmon, chicken and sweet potatoes. Add some to chicken salad, yum. Here is a delicious Sweet Singing Chicken Salad recipe for you to try.
The Bean is Back! VSpicery has Vanilla again, hooray! Both Vanilla extract and Vanilla Beans are now available.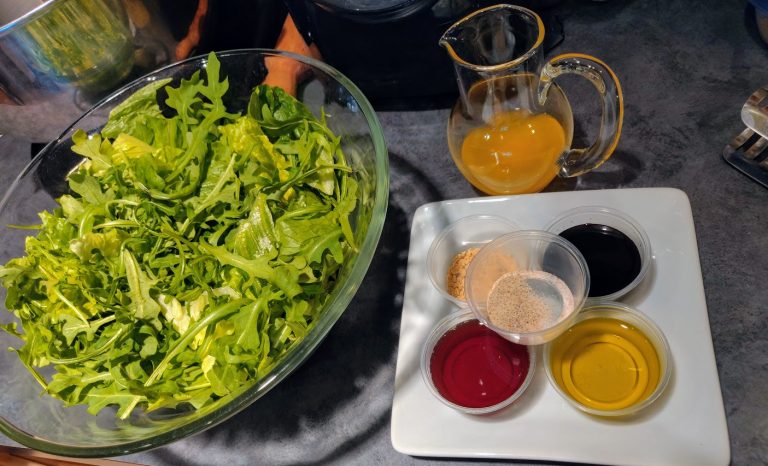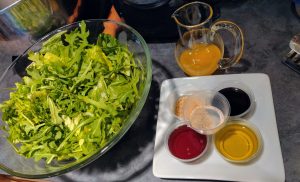 Brighten up your salads with simple ingredients. Something as simple as changing the vinegar and olive oil you use can make a big difference. Try combining Champagne Pear Vinegar with Meyer Lemon Olive Oil, or Apple Balsamic with Orange Olive Oil. Just a bit of VSpicery's Salad Seasons and a touch of salt & fresh ground pepper can make a huge difference for any salad.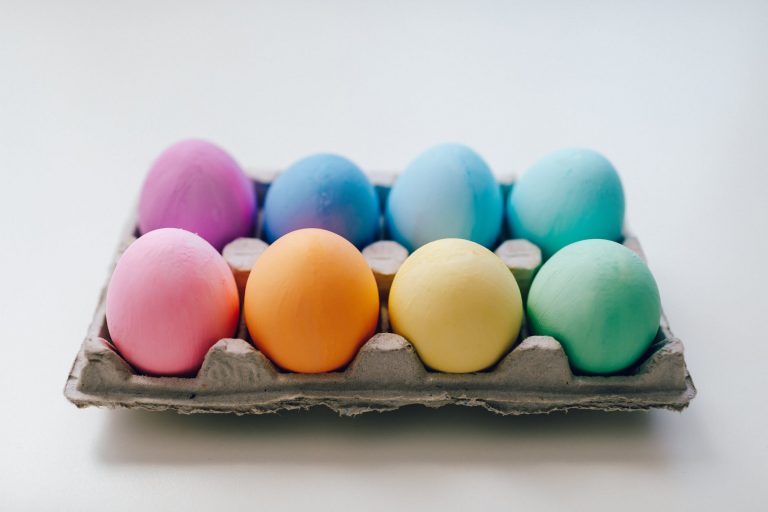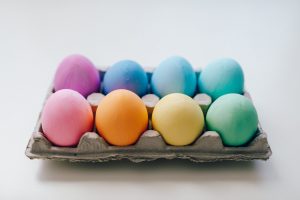 In addition, spices can also help color Easter eggs. Turmeric – yellow, Paprika – orange, Lavender – blue/purple, Annatto – red, Cinnamon – tan, and Sumac – grayish. 1 cup per boiling water with 1 tbsp. white vinegar per color and 2 tbsp. spice. The longer the eggs sit in mixture, the richer the color.
A New Shopping Option for Our Local Customers
If you are a local customer, we are pleased to announce that we are on Uber Grocery. You can now enjoy the convenience of having your VSpicery goodies delivered directly to your home or office.
Knife Sharpening Services Available
If you need to have your knives sharpened before the next big holiday, VSpicery has Mark, a professional sharpener, available. You can drop off your knives or garden tools and we will make sure Mark gets them all sharpened up. He will drop them back off to the shop and you can pick them up. A sharp knife makes a big difference.
There's a lot to explore in our Little Shop of Flavor. Remember, we are always here to help. We hope everyone stays safe and has a wonderful Spring season. Thank you, as always, for your business!