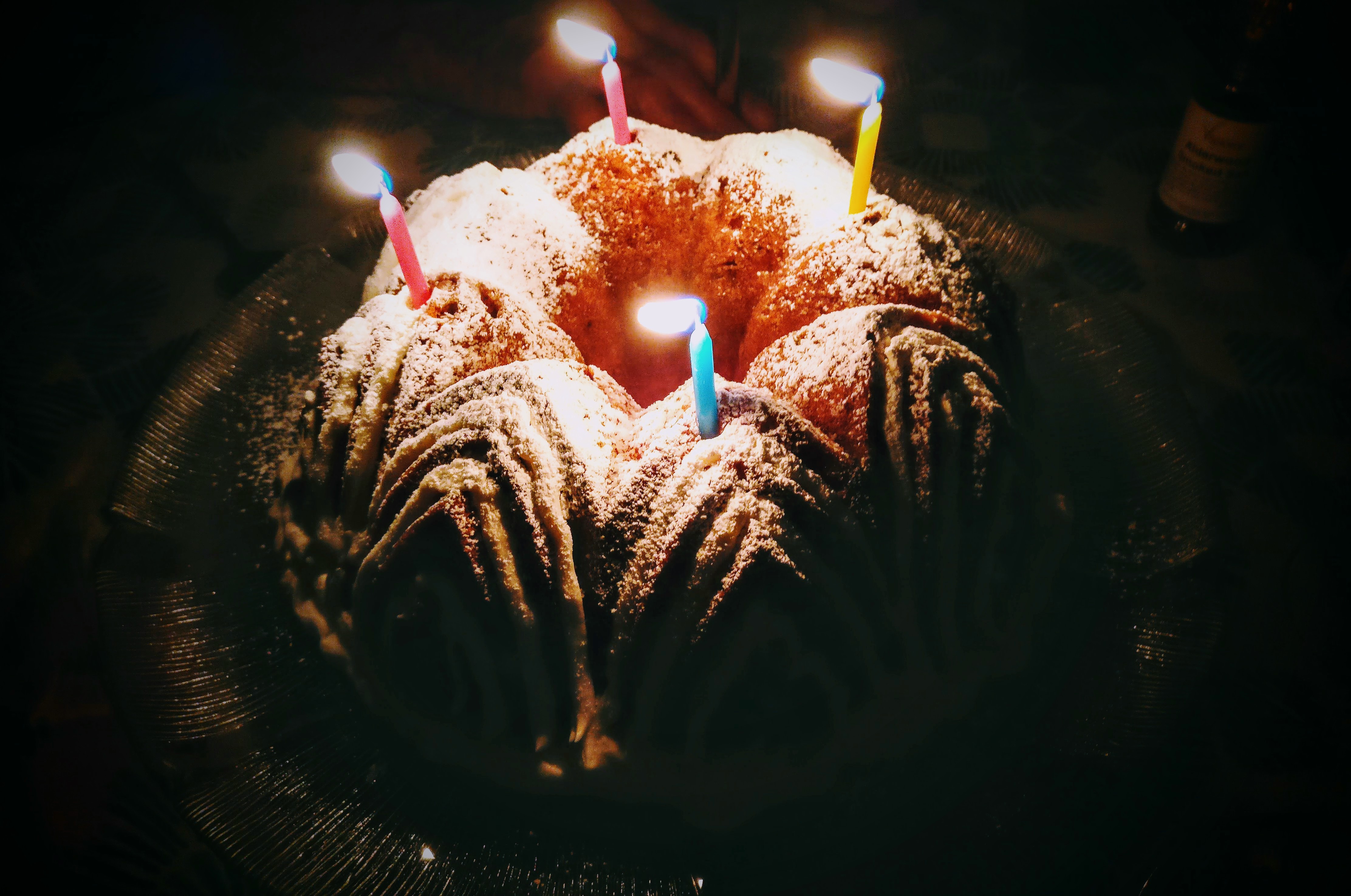 VSpicery is celebrating 15 tasty years!
It's because of all of you that a small business like ours has made it this far, and we have some great reasons to celebrate. Join us as we let loose with roll back pricing on some of your favorites in celebration of our 15th Anniversary.
Thursday, Feb. 1st – Saturday, Feb. 3rd
Spices (.4oz to 1oz. jars) $3.00 each
Curries (1oz. jars) $4.00 each
Culinary Rub jars $5.00 each
Rollback prices will be available at our shop and online. Net Wt listed in the online product descriptions are the sale priced items to select in the drop down menu on the product pages of the spices and curries.
We would love to see you at the shop if you are in town. Shop hours on Thursday and Friday will be from 10a – 6p, and Saturday 10a -2p. We wish you happy cooking!
This offer excludes Vanilla (ground or whole bean), Bhut Jolokia (Ghost Pepper), Habanero, Saffron, Cocoa Powder, Seasonal spice mixes (Poultry Seasoning, Apple Pie Seasoning and Pumpkin Pie Seasoning), Peppercorns and Salts.