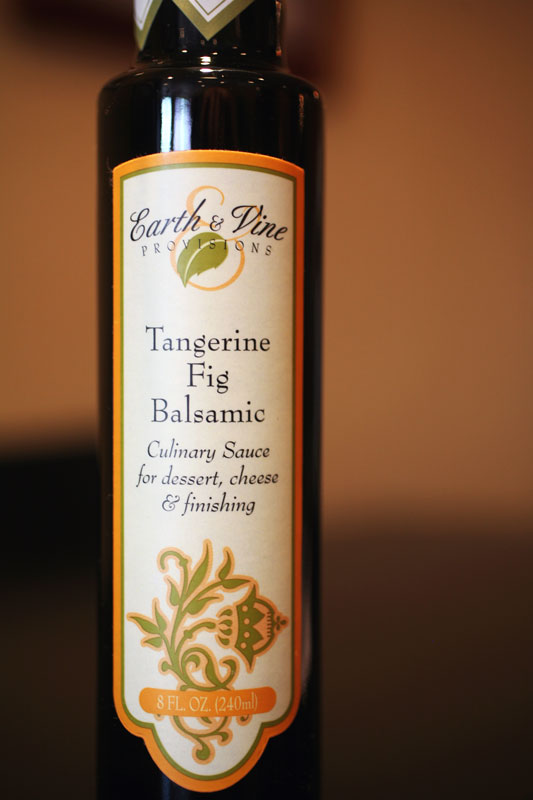 If you've ever wondered what the fuss over good vinegar is all about, then you've missed out! Vinegars impart an extra zing that varies from tart to sweet, and are as varied as the regions they hail from.
Whitney at The Everyday Gourmet is a self professed vinegar freak. She notes:
"I absolutely love highly acidic things — strong vinaigrettes, anything with lemon or lime, and I adore pickles. But vinegar is special…it's great not only in salad dressings, but also in sauces, used in pickling, is a great flavor enhancer, perfect in marinades and so much more! There are so many kinds of vinegar available now, that I thought I'd share some thoughts on uses for different vinegars."
What follows is a really straight forward and simple breakdown of the major vinegar flavors, and what they're good for. Check it out here: The Glories of Vinegar.