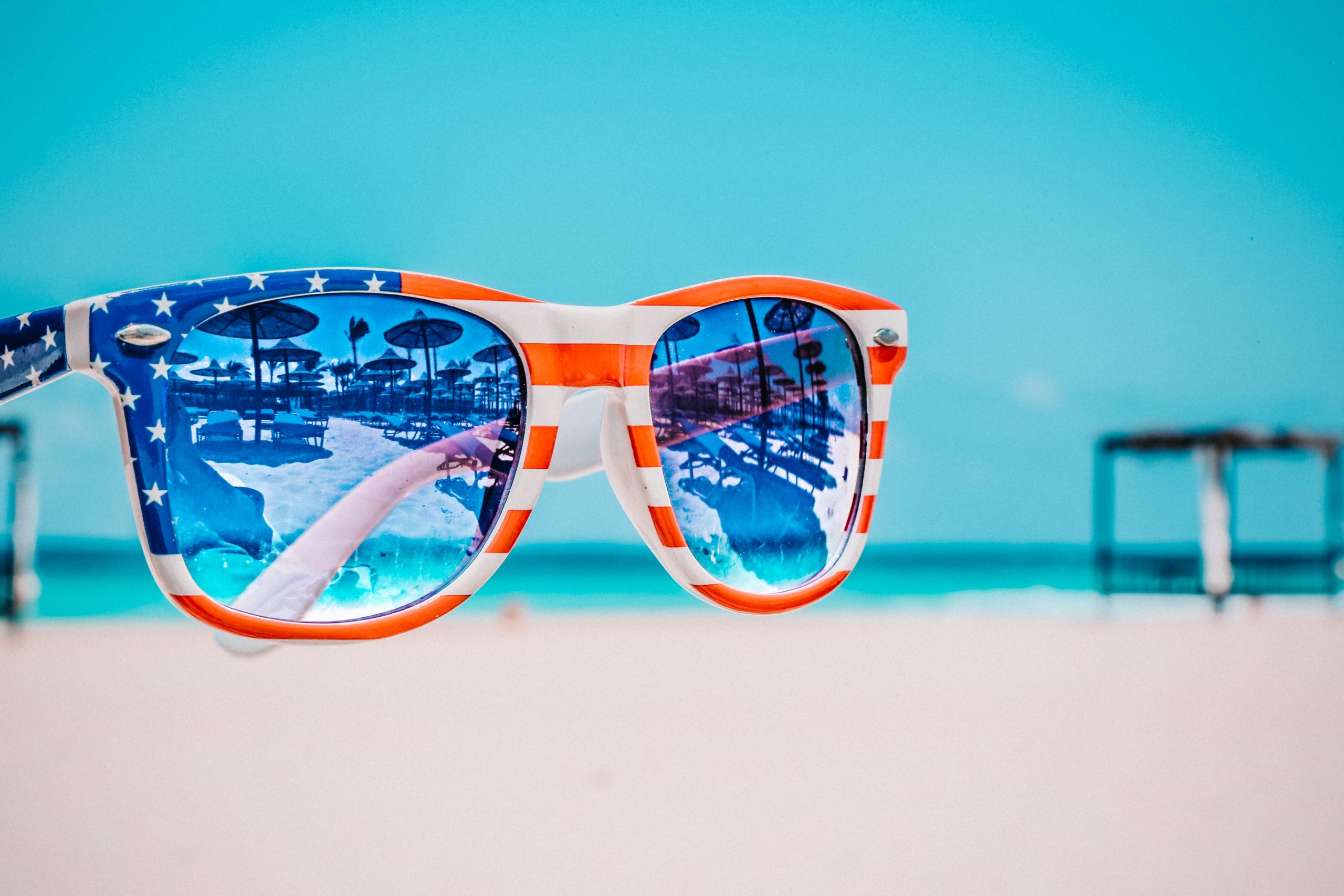 The calendar tells us that summer is coming to an end, and fall is about to begin. Labor Day is just around the corner and while it is better than last year, Delta has caused renewed concerns. Don't let it get you down. Stay spicy, and keep on cooking. We have been working on some bold new flavors for you, and will include a sample with any order of 3 or more rubs. Try something new this week from VSpicery during our Labor Day Sale.
All VSpicery Rubs and Blends are 20% off Thursday (9/2) through Labor Day.
Buy 3 and get a sample of our newest blends.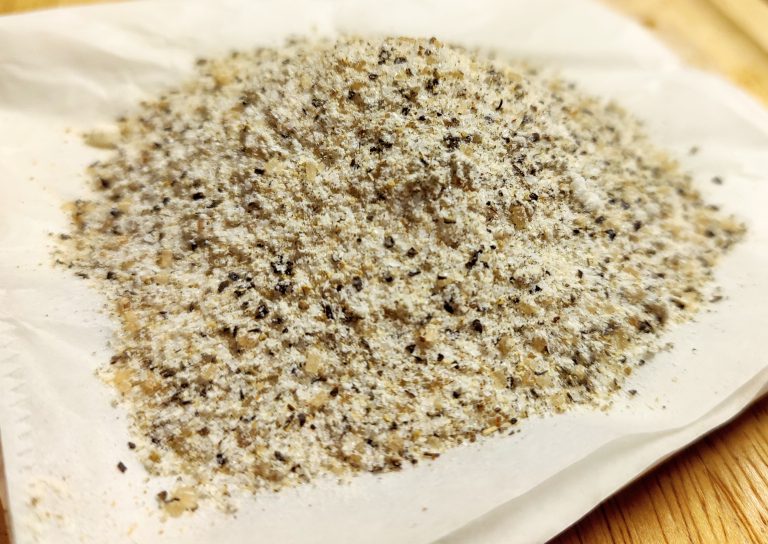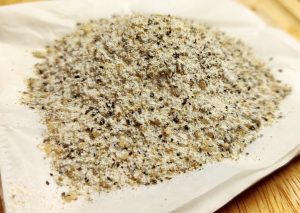 The Toasty Onion
The Toasty Onion has a distinct caramelized onion sweetness and savory flavor to make your tongue tingle. This seasoning finishes with a really delicious crust that turns golden brown as you sauté in butter or bake in the oven. We enjoyed a few rounds of chicken while developing the blend, and still not sure if we like it oven baked or pan fried better. The Toasty Onion is also really nice on pork chops, mushrooms, burgers, and steak.
Burger Bar Blend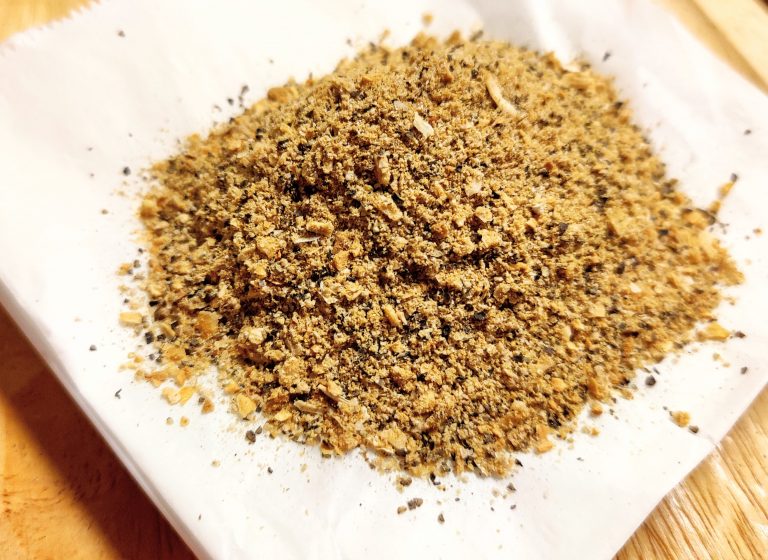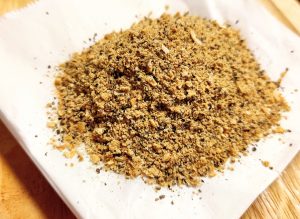 This is a mouthwatering blend worthy of a great burger. It is amazing on a great pub style burger on a pretzel bun and a little beer cheese sauce. Burger Bar works really well on roasted pork, nice on grilled steaks, and lamb chops. Try it on sautéed mushrooms and onions, or sprinkle a touch on a ham sandwich for a twist. Think Worcestershire, toasted onions, and craveable seasonings, and you have Burger Bar Blend.