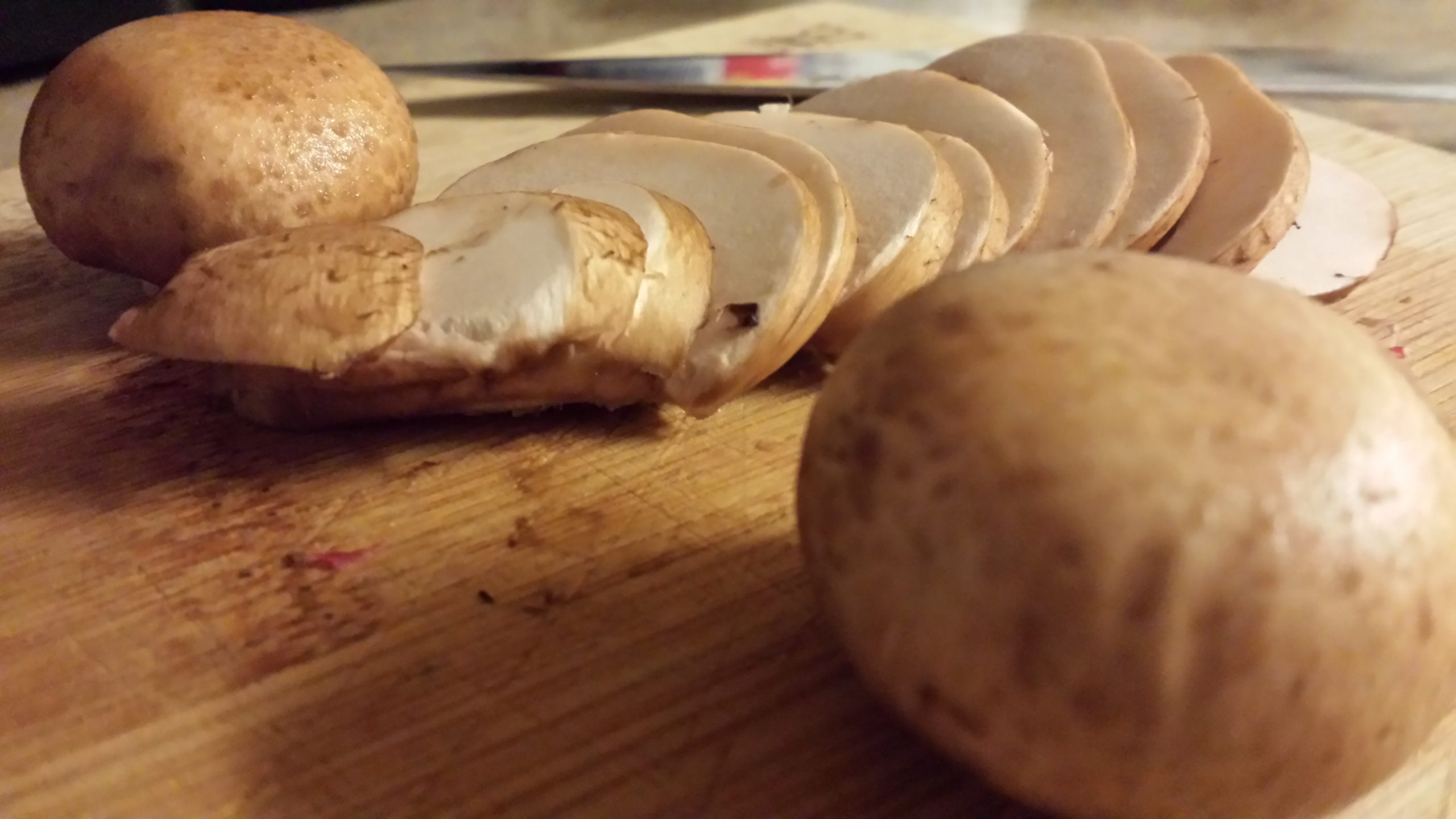 Creating a wonderfully flavored meal doesn't take a whole lot of time or ingredients. A simple example of this is what I put together last evening in a matter of 45 minutes or less.
It started with ½ lb. of Cremini mushrooms, ½ of  a small red onion, 3 cloves of garlic; all minced fine in a food processor. In a skillet, I sautéed the mixture in about 3 tbsp. olive oil on medium high heat.
Because mushrooms have a high moisture level, the heat serves to remove the moisture before it can take over. When the mushroom mixture had browned, I added 1 heaping tablespoon of tomato paste (didn't have fresh or I would have used them), 1 cup of water, ½ cup of red wine, and 2 tsp. of dried rosemary. I let this simmer for about 30 minutes uncovered so that it would reduce.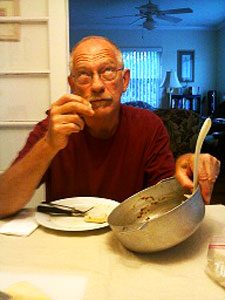 Then I made pasta, but only because I didn't have the dried pasta in the pantry. Once the pasta was done, I added it to the mushroom sauce, with a salad on the side, and we had a different and flavorful meal. It's always good when your loved ones complain about being so full, but reach for that one slice of bread so they can lick the pot!
Having a wonderfully flavored meal only needs a fairly well-stocked pantry, some key ingredients in the refrigerator, and a bit of imagination. Dazzle your family and friends  with your kitchen brilliance, and make this amazing meal tomorrow!
Val