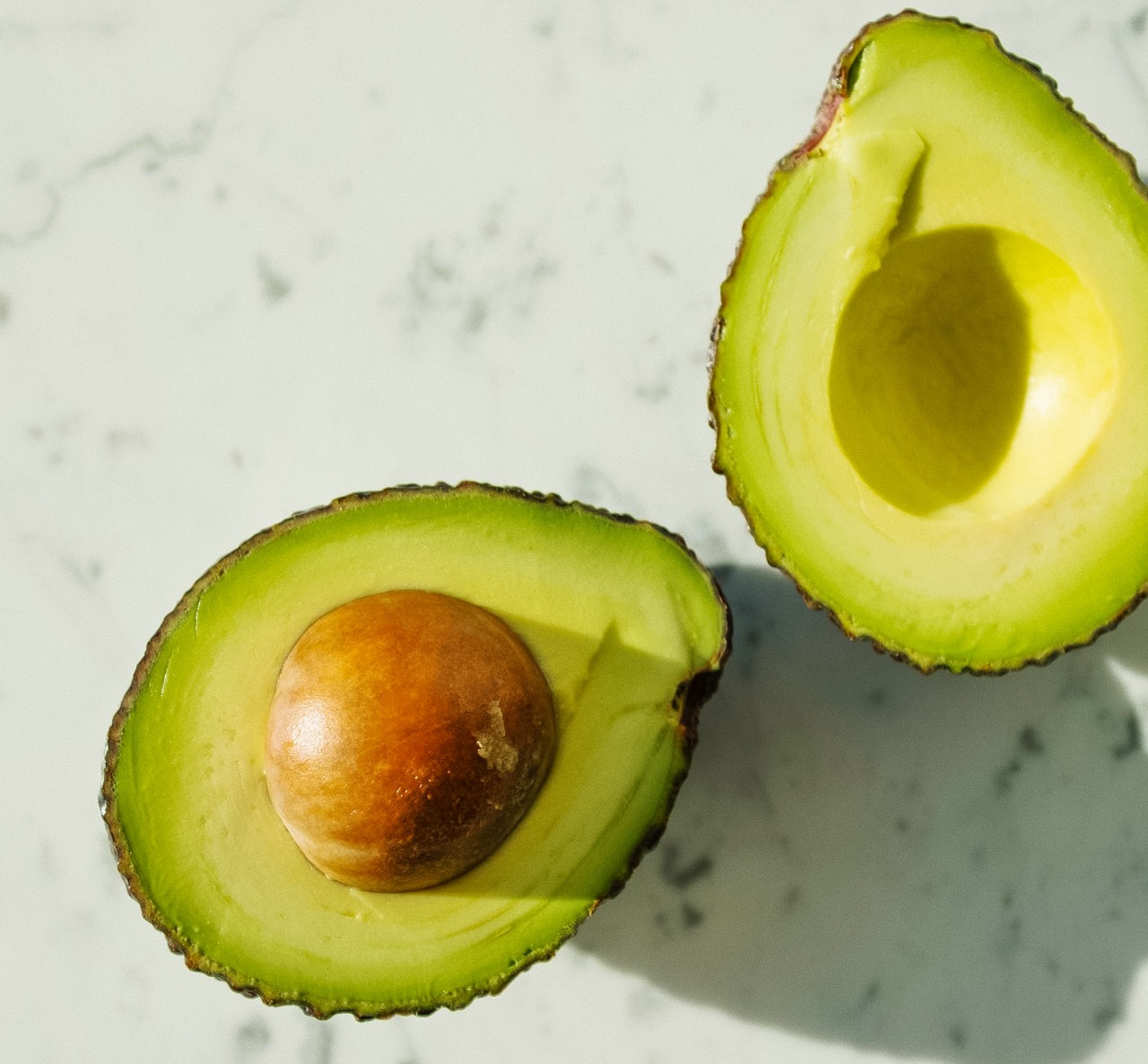 Recipe Type:
Salad
,
Veggies
Applewood Smoked Salt is a great way to add a natural sweet smoky flavor to any dish. A light sprinkle on a pizza is a lovely addition, no matter what toppings you have on it. Add to grilled meats and veggies, especially when grilling with gas, to enhance the smoky flavor. Add to soups and stews to create a nice depth of flavor to the broth. Also really good in egg salad or mixed into deviled eggs. It is especially delicious on avocado, and pairs well with citrus flavors. Try this quick, easy and tasty alternative to a leaf salad.
How to make Avocado Salad with Applewood Smoked Salt
Chop avocado and tomato into bite sized pieces, and fold in lemon juice until evenly coated. Add onion, salt, pepper, and olive oil. Combine until well mixed, careful not to mash into guacamole. Serve in salad bowls and finish with a bit of zest over each serving.
Optional: Change up the flavor a bit by adding fresh basil ribbons and small mozzarella balls to give a twist on Caprese Salad or finely chopped fresh cilantro and a finely chopped jalapeno or to give it a zing. This recipe is also really good with our Alderwood Smoked Salt, and gives a deeper smoky flavor to the salad.