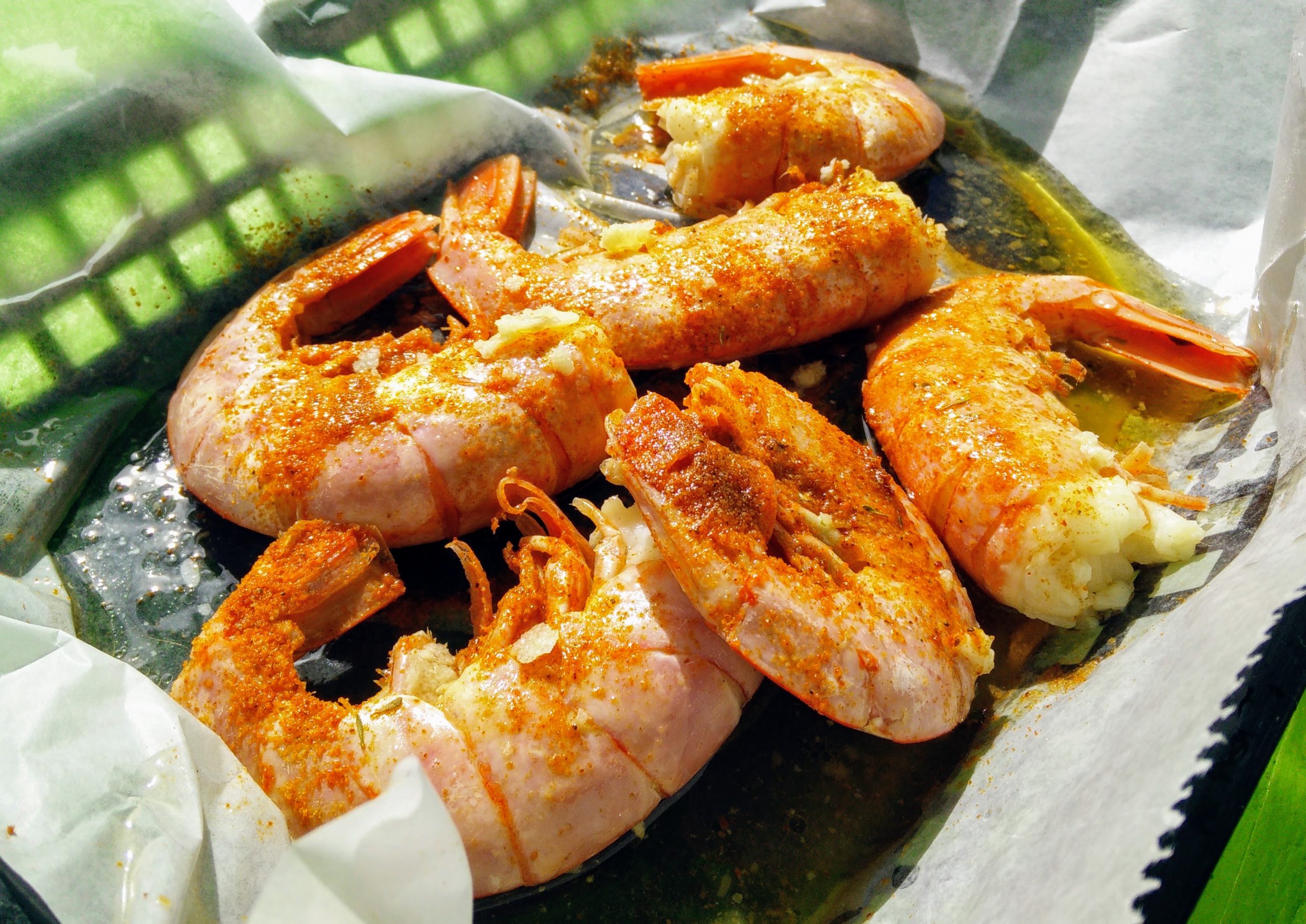 Recipe Type:
Seafood
,
Shrimp
This is a really simple recipe, but a great one to have on hand for spontaneous entertaining or to put a little surf with any turf. Gorgeous jumbo shrimp are smothered in an exquisite garlic and parsley butter and baked to perfection. This also makes a wonderful appetizer served with crostini or toasted bread. You could make it a meal by topping your favorite pasta noodles or rice with this tasty recipe.
There are a few variations that you can try to change it up. For extra garlicky shrimp, replace the Himalayan Pink Salt with our delicious V's Garlic Salt. If you like a little heat try our Habanero or Ghost Pepper Seasoned Salt, or glazing the shrimp with one of our Spicy Shark Hot Sauces. Increase the citrus flavor by cutting the butter quantity in half, and replacing it with our Meyer Lemon Oil. Add one of our delicious curries to the mix for added flavor. One of our favorites for shrimp is the Berbere Curry.
If you plan to have the grill going already, disregard the oven instructions and cook this delicious shrimp dish on the grill. You can grill them on skewers for easier handling on the grill, but it's not required. If you do grill them, melt the garlic butter enough to brush over shrimp, and baste continually as they finish cooking.
How to make Garlic and Parsley Butter Shrimp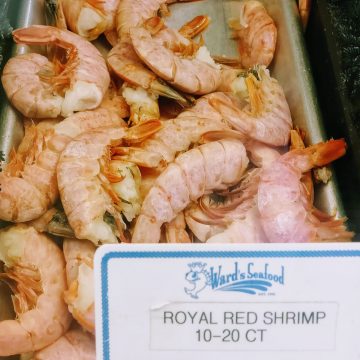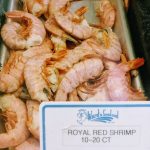 Preheat oven to 425 F degrees.
In a food processor add the butter, garlic, parsley, salt and pepper and pulse until it turns into a paste.
Take half of the butter paste and place pieces of it on the bottom of a skillet. Arrange shrimp over the butter in the skillet then place the rest of the butter paste over the shrimp, making sure each shrimp has some butter on it.
Place skillet in oven and bake for about 20 minutes or until shrimp turns slightly pink and the sauce is hot and bubbly. Drizzle with lemon juice and zest, then serve.