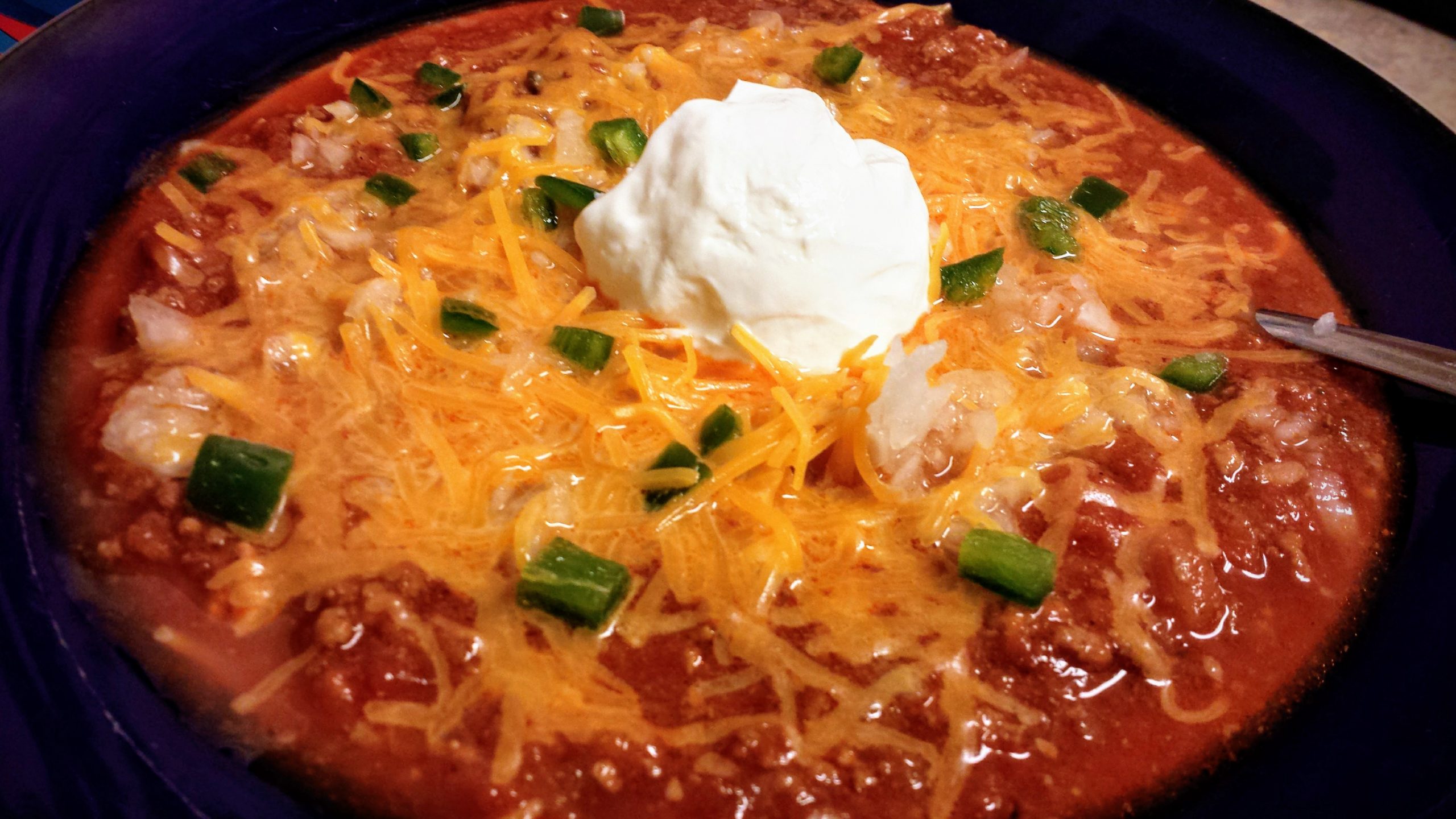 It's that time of the year when the weather starts cooling down, and kitchens start heating up with soups, stews and all kinds of delicious takes on chili. We're also just ahead of Holiday baking. Here are a few tips from our kitchen to help you welcome in the season.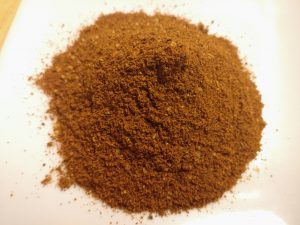 Chili can be complicated or quick and easy. Our Cha Cha Chili blend makes a pot of delightful chili in about an hour or less. VSpicery believes that when cooking with tomatoes, keeping it at a simmer a little longer always makes a big difference.
Suggestion: Cha Cha can also be used to make a delicious tasting dinner using simple ingredients. Make a pot of yellow rice, then season chicken tenders with Cha Cha Chili blend. Sauté chicken in olive oil until cooked through, serve over yellow rice with a bit of shredded cheese and a dollop of sour cream. A side salad works nicely to round out dinner.
If you want to make a different type of chili, we recommend using ground turkey, black beans, a can of tomatoes and our Cocoa Loco Taco Mix. It not only makes great tacos, but this chili is deliciously different.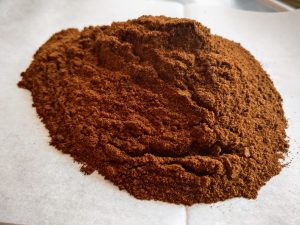 Now if you want to make an all day pot of chili, we have a large variety of chili powders, from mild to wild. We simply love the combination of Ancho, Pasilla and Chipotle chili powders to season the pot, and Mexican Oregano is a must. This oregano makes a huge difference when seeking that special background flavor. Most "oregano" in the grocery stores is sweet oregano. Mexican oregano is earthly with hints of citrus and licorice (in a good way), and has a spicier flavor. VSpicery also has super fresh cumin, which makes your dishes even more delicious.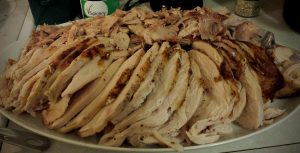 We love making a nice pot of stew to warm us up on cool nights! Our blend, Herbal Crust Seasoning, was originally developed for venison, this blend has taken us on all sorts of culinary journeys. We use it to season flour to dredge the beef and add a bit to the vegetables for beef stew. The end result is one of our favorite fall flavors. VSpicery also uses Herbal Crust Seasoning in turkey burgers, eggplant burgers, on our Thanksgiving turkey, and in a vegetable stew. We have discovered that our Thanksgiving Day gravy is ridiculously delicious just from using the pan drippings after baking a turkey with Herbal Crust Seasoning.
Baking season is just around the corner and VSpicery has all your fresh baking spices – whether you are looking for Korintje cinnamon, whole vanilla beans, Grains of Paradise, cardamom … we help your kitchen creativity soar!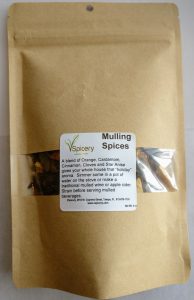 For the Holiday season, VSpicery freshly blends brines, mulling spices, poultry seasoning, pumpkin spice, and apple pie spice. We want you to have the freshest possible flavors for your eating pleasures.
One last thing, we were astounded at the price in the grocery stores for cloves. VSpicery has fresh cloves priced just like all our other spices – only $4.00, and far fresher than you will find anywhere else in the bay area.
Remember, good ingredients equal great results.
MARKET UPDATE:
On a sad note, VSpicery has decided to sit out the market season this year so we will not be at the Saturday Morning Market, this was a decision made due to changes in our personal lives. We will miss the market and hope you all attend and enjoy.