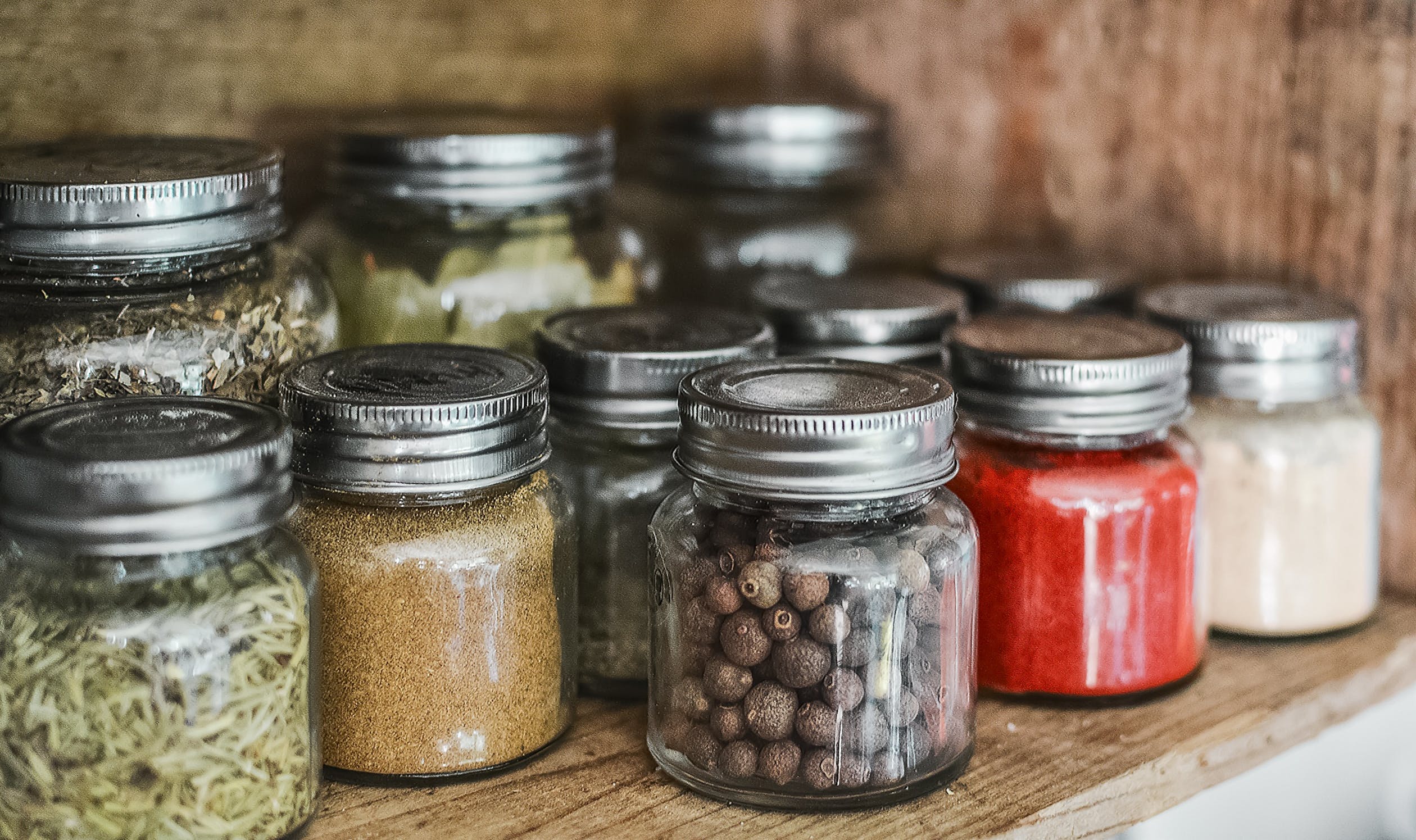 Well here in Florida it's more of a wish than a fact. Floridians hope for a cool down with highs in the low 80s or high 70s, and that's pretty much how fall goes here. Even the illusion of fall makes us want those flavors! The lower temperatures and declining downpours make us more apt to fire up our grills in the evenings.
New Delicious Additions
Summer is a creative time for us, and we have been working hard on new spice blends that turned out to be pretty amazing.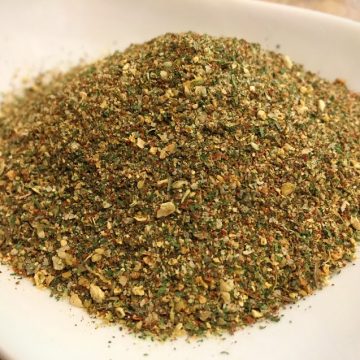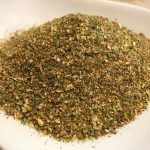 Our first creation from the summer is Fin & Feather Schmacker. Not only did we have lots of fun naming this blend, but the flavor combination is delicious on fish, chicken, roasted potatoes, and veggies. About every couple of weeks, my taste buds light up wanting this spice blend, and a round of tasty chicken wings are just the thing to soothe my craving. Try this blend on your next roasted chicken or turkey for a different spin on your common roast. We love Fin & Feather Schmacker on mild white fish as well.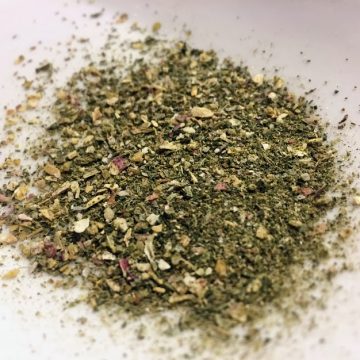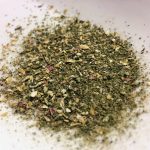 Our next creation is called Sunny Soiree. This is a delightful combination of herbs, shallots, with a hint of sea salt. Originally blended with vegetables in mind, but we are happy to say that this combination works really well on many dishes. We have a super easy and tasty recipe below with this new blend on cauliflower, and it is a definite gotta have, gotta try! Sunny Soiree is incredible on fish, seafood, chicken and turkey, or mix in with pasta or rice dishes.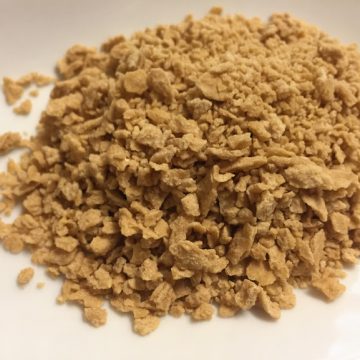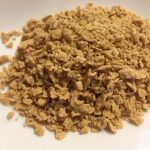 Maple Flakes are also new to our shop. This is exactly what it sounds like, dehydrated Maple Syrup. What can you do with this? Well … salad dressings, salmon, pancake batter, smoothies, rim a glass for an Old Fashioned, and on and on. We have had a lot of fun finding new way to use maple flakes, and it is the perfect pairing to many fall dishes.
Anyone for Squash?
Fall is a great time to enjoy squash, whether butternut, acorn, or spaghetti, they are delicious and flexible. We also highly recommend a squash called delicata. Delicata is delicious just roasted with salt and pepper, but our house blended curries such as Berbere, Ras El Hanout or Garam Masala would also be an outstanding addition. For those who don't like curry, our Sweet Singing Seasons would work very nicely as a substitute.
For the Locals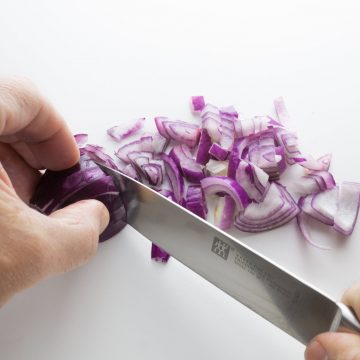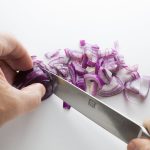 Tune up for the holidays and join us on November 4th from 12 – 3 pm when our professional knife sharpener, Mark, will set up to get your knives sharpened up for the cooking season. There is nothing worse than a dull knife in the kitchen. Mark will be happy to quote the cost to sharpen all your knives while you wait or VSpicery will hold them for pick up at your convenience.
While Mark is busy with your knives, VSpicery will be working in the kitchen. We will have a cooking demonstration of holiday flavors, traditional and some original tastes. Class starts at 1:00 and is $25.00 per person with a tasting included.
To reserve your spot for sharpening or our cooking class please call 813-870-1133 by October 26th or register and pay online. Seating for the cooking class is limited.
Because We Like To Share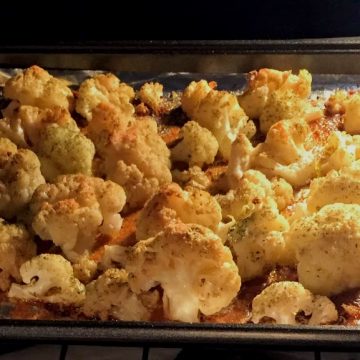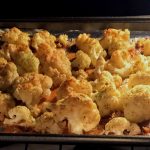 Roasted Cauliflower
This is a wonderful side dish that is perfect for fish, chicken, turkey or beef. The bright herbal notes of our Sunny Soiree are brilliantly balanced by the crunchy savory bites of Pecorino Romano cheese. This combo makes it difficult to stop eating because it's so dang delicious!
1 head of cauliflower, stems removed
3 tbs. Olive Oil or more
Pecorino Romano cheese
Sunny Soiree
Place cauliflower in a microwave proof bowl with ¼ cup of water, cover and microwave for 7 minutes. Remove from microwave, drain, cool and dry.
Line a baking sheet with foil, spray with non-stick spray, and place cauliflower on baking sheet drizzle well with olive oil. Season nicely with Sunny Soiree, top with Pecorino Romano.
Roast in a 350 degree oven for approximately 30 minutes, check after 20 minutes.
Well that's all for now. Remember, if you would like to attend our event on November 4th, please go ahead and register. Until then have a creative time with your food.
Food Should Be Delicious!