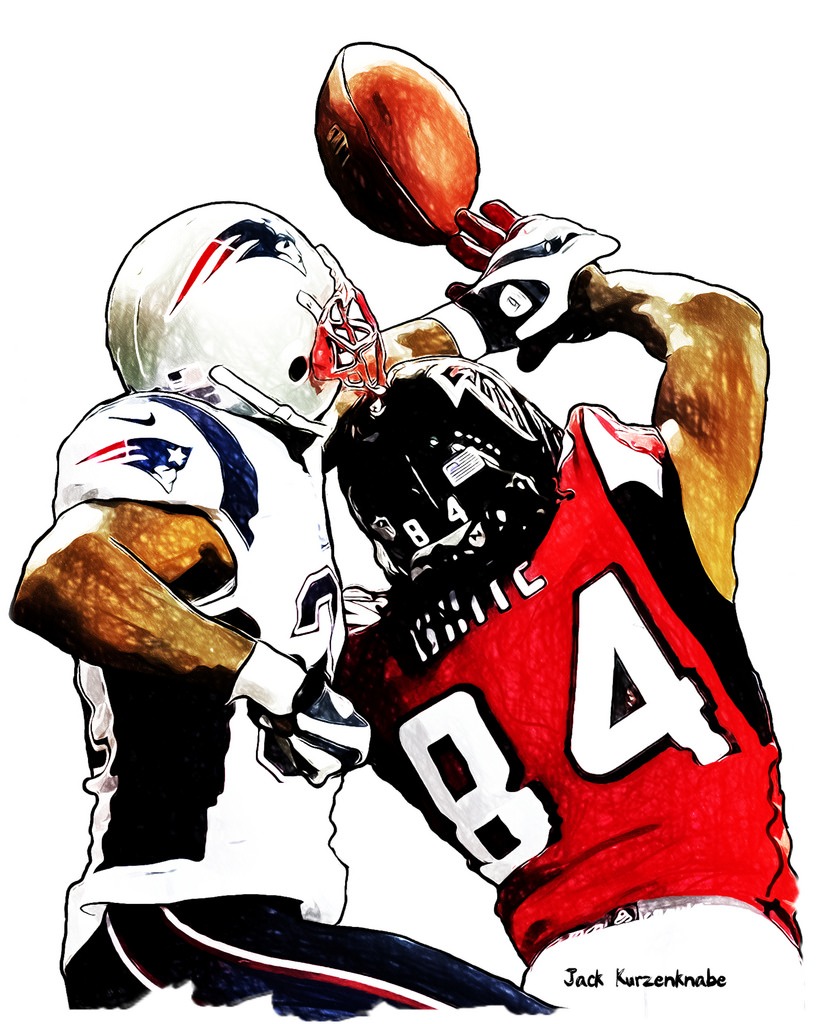 Super Bowl Sunday is right around the corner, and if you are hosting a Super Bowl LI party, you know that the food is one of the most important aspects of the day. We have a few traditional recipes and a few unique spins on old favorites that will keep your guests happy no matter what team is winning.
Game Day
Sunday, February 5, 6:30 PM on FOX
NRG Stadium, Houston, Texas
New England Patriots vs Atlanta Falcons 
Pita Chips
Here is something a little different for your Superbowl party that you can make in place of potato chips. These pita chips are also great with hummus, dips or on their own.
Ingredients
2 pita breads (get the thicker, Greek style)
2 tbs. water
3 tbs. olive oil
¼ tsp salt
1 tbs. VSpicery's Za'atar
Preheat oven to 350 degrees. Slice pita into bite-size squares and place them in a small salad bowl. Drizzle with water and olive oil; season with salt and Za'atar. Toss gently to mix and coat. Place on a baking sheet and bake for 20 minutes or until golden brown. (serves 4 – 6)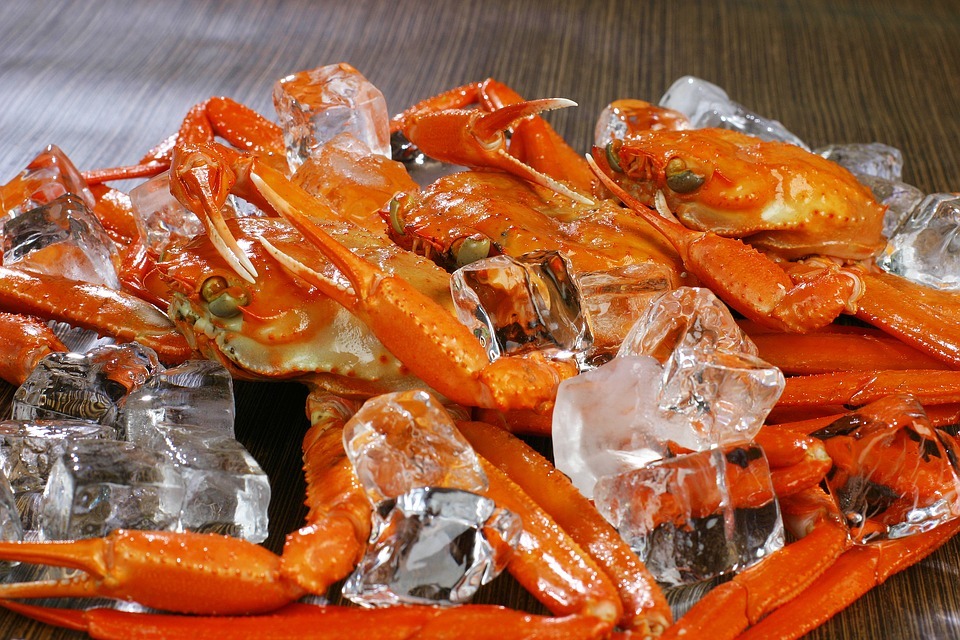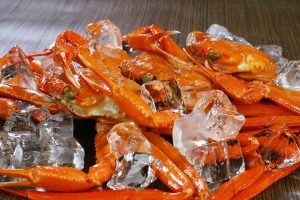 Crab Dip with Bacon
This delicious dip is great with the pita chips or regular crackers. Either way, your guests will gobble it up and may ask for more after the dip bowl is empty.
Ingredients
6 oz crab meat
1/3 cup shredded Parmesan cheese
8 oz cream cheese
1/3 cup sour cream
1 tablespoon Fines, plus more for garnish
1/4 teaspoon Fresh Bay Seasoning
Crumbled bacon
Crackers for serving
Directions
In medium bowl, beat cream cheese and sour cream on medium speed until smooth and fluffy. Shred the crab and stir in all remaining ingredients except for the bacon. Cover and chill for two hours. Sprinkle with bacon pieces and additional chives right before serving. Serve with pita chips or crackers.
Cha Cha Chili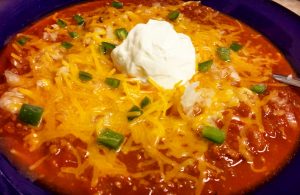 Our award-winning Cha Cha Chili seasoning includes 5 different varieties of chili peppers along with cumin, paprika and a number of other ingredients. This blend has a pleasant, mild-to-medium heat and is big on flavor.
Ingredients 
16 oz can tomatoes, chopped
8 oz can tomato sauce
1 onion, diced
1 small green pepper, diced
1 small red pepper, diced
2 cloves garlic, finely diced
1 lb ground beef
2-3 tbls Cha Cha Chili
16 oz can beans (optional)
1 cup chicken stock
1 tbls olive oil
salt
pepper
garlic powder
Directions
Season ground beef with salt, pepper and garlic powder, then brown meat over medium heat. Remove from pan when cooked through and drain fat.
Heat oil in large pot and saute onions and peppers until soft, then add garlic and cook for 1 minute. Add browned ground beef to the pot, then add tomatoes and chicken stock and stir until well combined.
Bring chili back to a low boil over medium to medium high heat and add Cha Cha to taste. Add beans (if using) and let simmer for 30 – 40 minutes.
Taste before serving and adjust spices to your liking. If you want to bump up the heat level, use our Habanero or Ghost Pepper Salt in place of regular salt. Taste as you go to make sure it's not too hot for everyone. Serve with chips, cheese and sour cream, if desired.
Smoked Wings
Tasty Tango and Ale & Herbs are two very different blends that love the grill, and it do amazing things to grilled or smoked chicken.
Put wings, or chicken breasts into a bowl or ziplock bag, add enough olive oil and seasoning to evenly coat the chicken. Marinate from 1 hour to overnight, and grill or smoke until done.
Anytime we smoke chicken wings for a party with either of these delicious blends, they never last more than an hour after they come off the grill. Become an instant gourmet with a simple and delicious way to get big flavor in your wings with our seasoning blends!