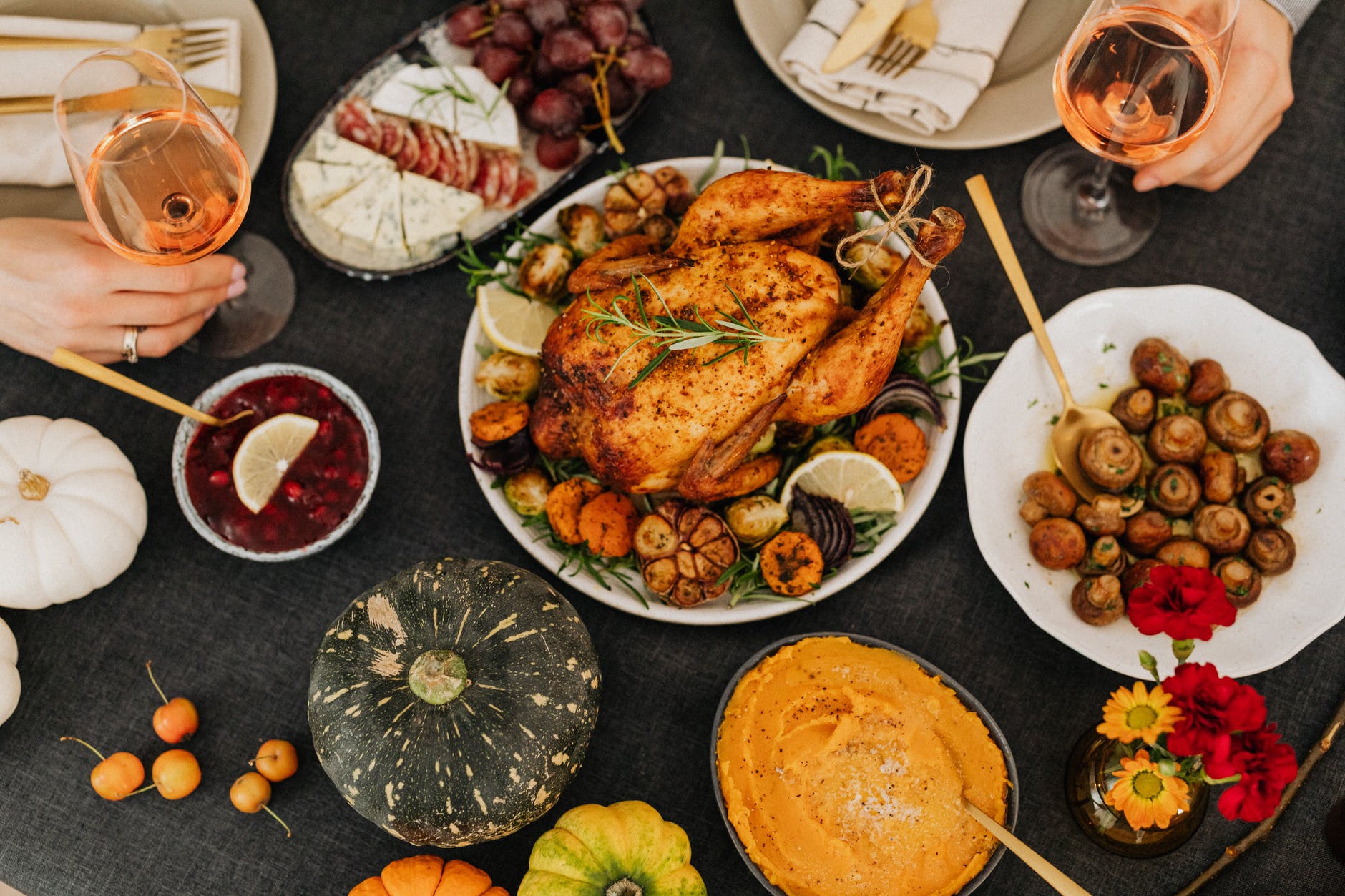 Greetings from VSpicery! It has been a year like no other, and we plan to end it by packing the next couple of months full of flavor with delicious meals. We hope you are looking forward to a special holiday season, even though it might be from a distance. As you make your holiday cooking plans, be sure to include seasonings from VSpicery to make your meals sparkle.
We have the freshest and finest in lovely fall flavors – nutmeg (ground and whole), four types of cinnamon, ginger (ground and crystalized), cloves (ground and whole), allspice (ground and whole), and much more. We have blended the first round of this season's pumpkin pie and apple pie spices, and can't wait to share them with you. The shop smells wonderful at this time of year!
Our other holiday selections include
Pumpkin Pie Spice
This blend of ginger, cinnamon, nutmeg, and cardamom is the perfect mix for pumpkin pie or pumpkin spice lattes. Add some Pumpkin Pie Spice and maple flakes to oatmeal for a delicious breakfast. We also like to use it along with a little honey for sweetness to make spiced butter for baked sweet potatoes, pumpkin muffins, cinnamon raisin bread, dinner rolls, roasted butternut squash, or spiced cornbread. The 1 oz quantity in the jar is a nice size to get you through all your holiday baking, lattes, and more.
Apple Pie Spice
Our blend is made of cinnamon, nutmeg, allspice, and cardamom. It makes the most delicious apple pie or apple pie spiced coffee cake you have ever tasted! Add it to poached, baked or sauteed apples. Take fall themed cocktails to the next level with a bit of Apple Pie Spice on the rim, try it with Caramel Apple Martinis or Spiced Apple Margaritas. The 1 oz quantity in the jar is a nice size to get you through all your holiday baking and happy hours.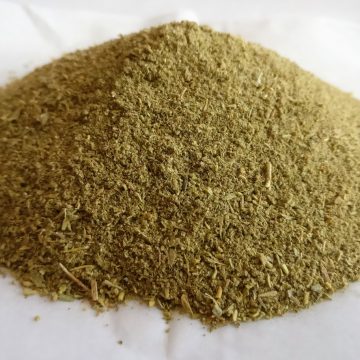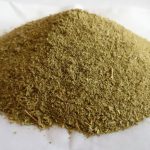 Poultry Seasoning
Our freshly blended Poultry Seasoning is a wonderful mix of Sage, Savory, Rosemary, Thyme, Marjoram, Pepper, Lemon, Dill and Coriander. It works really well with chicken, turkey, and stuffing mixes. Add a pinch to chicken soup, meatloaf, cornbread or chicken pot pies. Our 1 oz. quantity in the jar is a perfect amount to get you through the holiday season and flavor your roasted poultry dishes.
Traditional or Herbal Turkey Brines
Brining a holiday bird is a great way to get a juicy turkey with a full, deep flavor every time. If you struggle with a "too dry" turkey, try brining it this year. Our Traditional Turkey Brine is a blend of salt, turbinado sugar, bay leaves, peppercorns, allspice and juniper. Our Herbal Turkey Brine is nice blend of Salt, Rosemary, Sage, Thyme, Savory, Pepper and Fennel. Make sure you plan ahead, since you will need to brine your turkey for a minimum of 10-12 hours. Full directions are provided on the back of the brine packaging.
Maple Flakes
Maple Flakes are exactly what they sound like, dehydrated Maple Syrup. We had a lot of fun finding new ways to use these tasty bits of goodness. We even used them in a salad dressing for one of our Fall Cooking Classes, click here is the salad recipe. Maple Flakes are the perfect pairing to many fall dishes, and simply divine on baked sweet potatoes and winter squash. They really amp up the maple flavor in anything they are added to, including salad dressings, salmon, pancake batter, smoothies. Rev up the maple flavor in a bowl of oatmeal by adding them before cooking. You can also try using them to rim a glass for an Old Fashioned, or Fall inspired Appletini.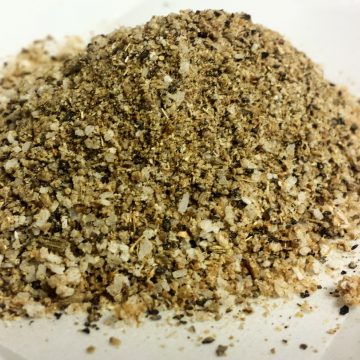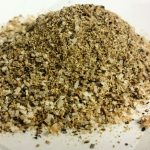 Herbal Crust Seasoning
Herbal Crust is our go-to for roast turkey, and makes the best gravy from the tasty pan drippings. It also add a balanced zesty flavor to beef roasts, chicken and venison. Cumin, coriander, fennel, salt, garlic and pepper make for a fine and unique dining experience. Herbal Crust Seasoning makes a really fantastic turkey, and if you like making gravy along with it, you will thoroughly enjoy the gravy this blend makes. You may forget the turkey, and want to just drink the gravy! Check out Val's Thanksgiving Story for more details and a finger licking gravy story.
Roasted Garlic Champagne Mustard
This fabulously flavored mustard is one of our all-time favorites. It has a nice tangy balance from the champagne that compliments the savory roasted garlic infusion and strong mustard flavor. It works great for sandwiches, vinaigrettes, marinades, or use as a basting/grilling sauce. Roasted Garlic Champagne Mustard is perfect for ham or turkey sandwiches as you use up your holiday leftovers.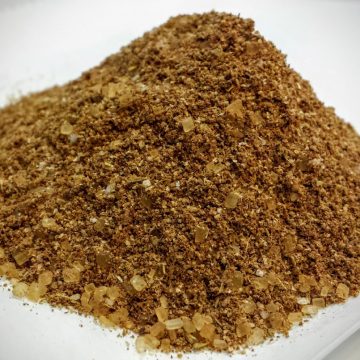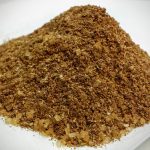 Sweet Singing Season
We would cook this just to get the aroma circulating around the house! Great on sautéed chicken breast, baked ham, sauteed bananas, baked salmon, and wonderful in chicken salad. Yes, you heard right, chicken salad and we have a simple recipe for you to try! Sweet Singing is a blend of allspice, nutmeg, cinnamon, thyme, turbinado sugar, and salt that make this seasoning a delightful change of pace. Our recipe for Baked Sweet Potato Wedges using Sweet Singing is one you should try.
And don't forget the hostess and holiday gifts this season! We offer holiday spice and rub bundles as well as our beautiful, customized gift baskets. Call us for a quote for any special requests and custom gifts. We are also adding some new holiday packages that will be available next week.
Thanks so much for being a loyal VSpicery customer, and if you are new here, Welcome! A reminder, we are still offering curbside only service at our shop for the safety of all but we are more than happy to consult over the phone for any flavor needs and recipe ideas. We look forward to having you back in our shop as soon as it is safe to do so.
Stay well and cook deliciously!