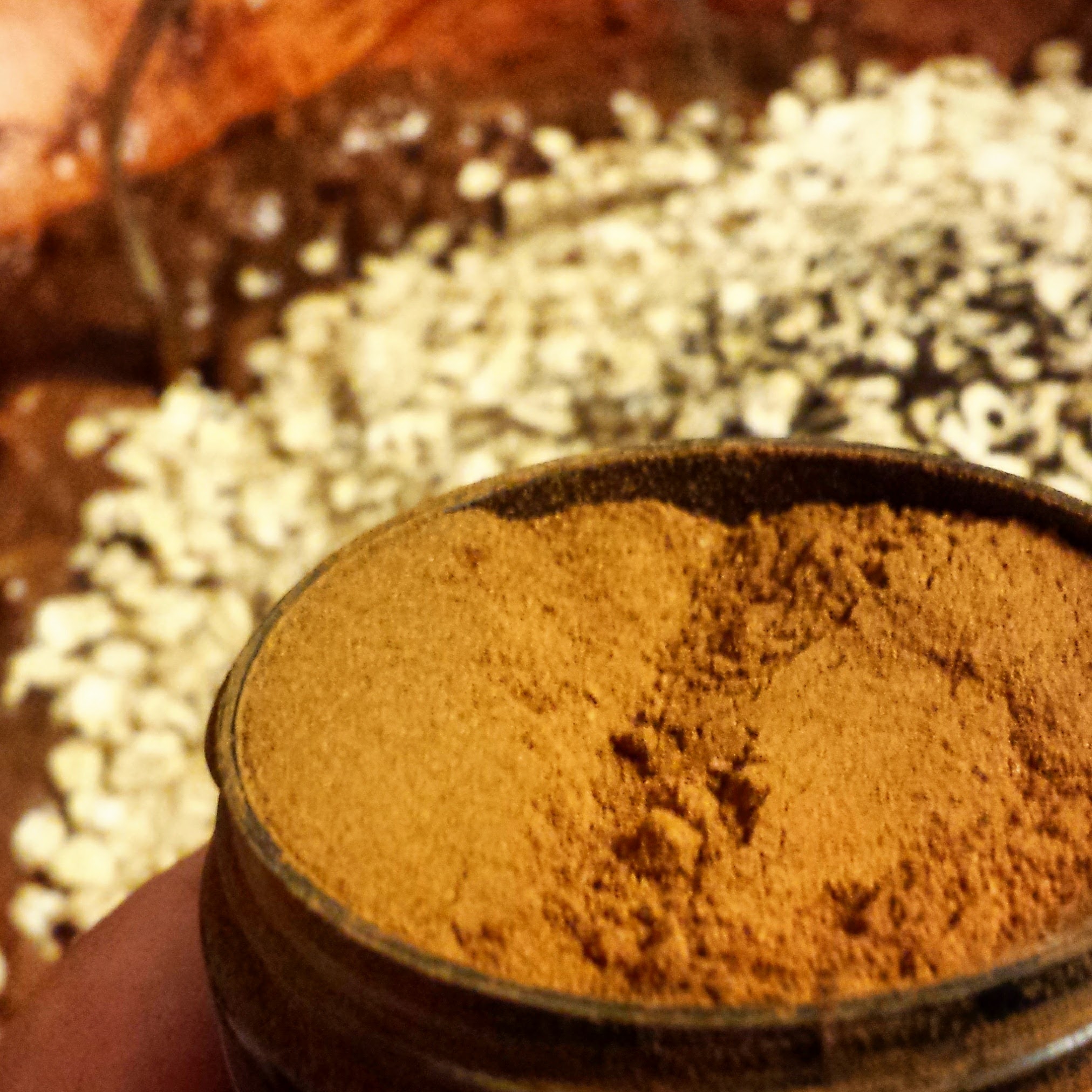 We will be discussing flavors this month in our "30 Days of Flavor" blog series. Every day this month, VSpicery will select a spice, seasoning, salt, etc., as the flavor of the day, giving you it's history, flavor profile, and uses. We hope you enjoy these flavors and their unique stories.
Cinnamon has been used since antiquity for culinary delights, to fragrance clothes or as incense. Originating in South East Asia, this spice made its way through the Red Sea and into the trading ports of Egypt as early as 2000 BCE. The inner bark of the Cinnamon trees is where this spice comes from and it can be used as sticks or in powder form. Common applications vary with each culture, used in the Middle East and India as a flavoring for meats, used to flavor chocolate in Mexico, also a main component of Persian cooking, and widely used in the US in a cinnamon and sugar combination for sweets, cereals, and candies.
Cinnamons differ in oil content depending on the species of tree. We carry three types of cinnamon at VSpicery, and from a quick whiff of each, you can  easily tell the difference between them. The first type we carry is a cinnamon with a 2% oil concentration, and this is comparable to the type you find in your local grocery store, although much fresher. The second type is Korintje Cinnamon, which has a 4% oil concentration. Korintje is ideal for baking applications, and is suggested for those that would like a little stronger cinnamon flavor for their toast, oatmeal, or butter. The third cinnamon we carry is Vietnamese Cinnamon that has a 6% oil concentration, which gives the most potent flavor and aroma. Only serious cinnamon lovers should get this one, as it can easily overpower a dish or dessert, but is absolutely delicious.
Join us tomorrow when we explore the many faces of honey!